In this blog, we will explore some effective strategies that retailers can employ to embrace shoppers during the festive season.
---
7 Ways for Retailers to Create Memorable Experiences During the Festive Season:
Create an Inviting In-Store Atmosphere
Personalise the Shopping Experience
Offer Unique and Exclusive Products
Host Festive Events and Workshops
Create an Omnichannel Experience
Engage on Social Media
Give Back to the Community
The festive season is a time of joy, celebration, and heightened consumer spending. For retailers, it presents a unique opportunity to engage with shoppers and create memorable experiences that go beyond just transactions. By embracing shoppers and fostering a sense of community, retailers can build strong relationships, boost customer loyalty, and enhance their brand image.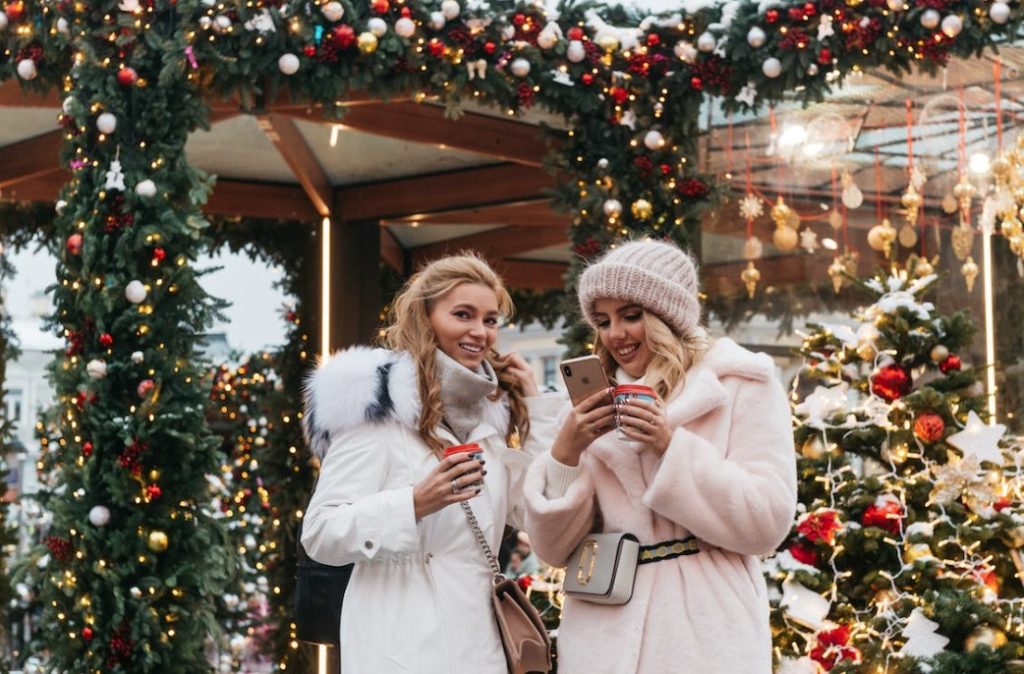 1. Create an Inviting In-Store Atmosphere
During the festive season, shoppers are seeking more than just products; they crave a delightful shopping experience. Retailers can transform their stores into inviting and festive spaces by incorporating seasonal decorations, playing cheerful music, and using enticing scents. By appealing to the senses, retailers can create a warm and welcoming ambiance that sets the stage for positive shopping experiences.
2. Personalise the Shopping Experience
In an era of personalized marketing, shoppers appreciate tailored experiences that cater to their individual preferences. Retailers can leverage customer data and technology to offer personalized recommendations, exclusive offers, and customized promotions. By understanding shoppers' needs and preferences, retailers can create a sense of connection and make customers feel valued, fostering long-term loyalty.
3. Offer Unique and Exclusive Products
During the festive season, shoppers are on the lookout for special and distinctive gifts. Retailers can collaborate with local artisans or independent designers to curate a unique selection of products that are not easily found elsewhere. By offering exclusive items, retailers can differentiate themselves from competitors and provide shoppers with a one-of-a-kind shopping experience.
4. Host Events and Workshops
Organizing festive events and workshops within the store premises can create a sense of community and engagement. Retailers can arrange live music performances, cooking demonstrations, DIY workshops, or even invite local influencers or celebrities for meet-and-greet sessions. These events not only attract foot traffic but also provide shoppers with an opportunity to connect with others who share similar interests.
5. Create an Omnichannel Experience
In today's digital age, retailers must embrace the power of technology to enhance the shopping experience. By integrating their online and offline channels, retailers can provide a seamless omnichannel experience. For example, they can offer click-and-collect services, where customers can order online and pick up their purchases in-store. Retailers can also use augmented reality (AR) or virtual reality (VR) technologies to enable virtual try-ons or interactive product demonstrations.
6. Engage on Social Media
Social media platforms have become a vital tool for retailers to connect with their customers. During the festive season, retailers can leverage social media to create buzz, share engaging content, and run exclusive promotions. Encouraging shoppers to share their experiences, organizing photo contests, or creating festive-themed hashtags can help generate user-generated content and increase brand visibility.
7. Give Back to the Community
The festive season is a time of giving, and retailers can demonstrate their commitment to social responsibility by giving back to the community. Partnering with local charities or organizing donation drives can help retailers connect with shoppers on a deeper level. Additionally, highlighting their sustainability initiatives or supporting eco-friendly practices can resonate with socially conscious consumers.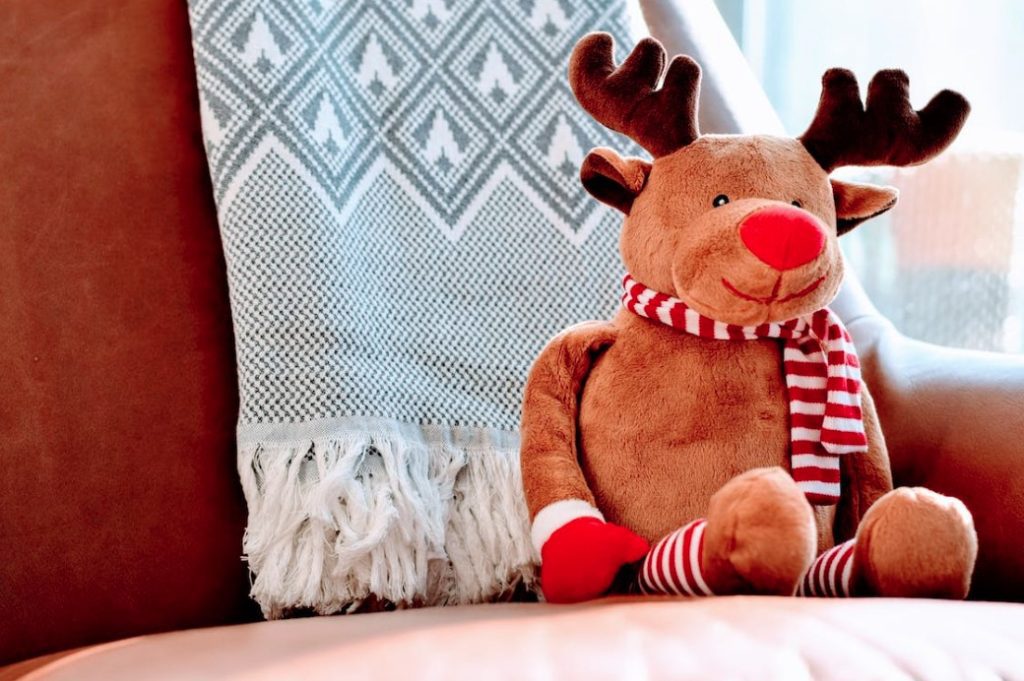 The festive season presents a golden opportunity for retailers to go beyond mere transactions and create memorable experiences for shoppers. By embracing shoppers and focusing on personalized experiences, unique offerings, community engagement, and social responsibility, retailers can build lasting relationships, enhance customer loyalty, and strengthen their brand image.
Embracing shoppers during this joyful season can lead to a prosperous and fulfilling future for both retailers and their valued customers.
Enquire with us now to see how we can work with you to create Memorable Experiences for Shoppers during the Festive Season