With our Retail Pro Integration solutions, retailers can easily manage their online and in-store operations from one central location, eliminating the need for manual data entry and reducing errors.
Our integration process ensures that all sales, inventory, and customer data is synced in real-time, allowing retailers to make informed decisions based on accurate information.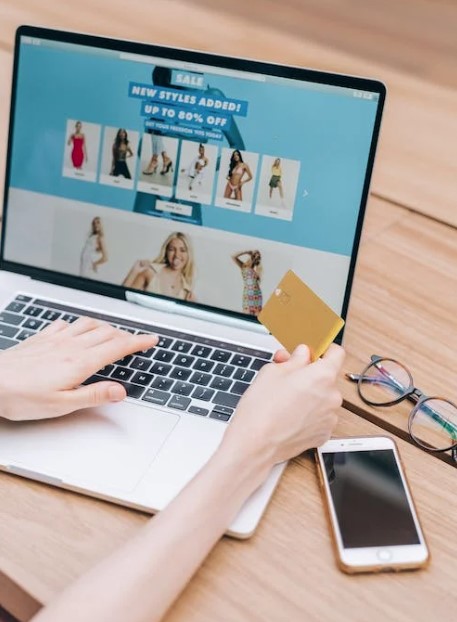 If you have a different e-commerce platform, we invite you to contact us for custom integration. Our team of experts will work with you to create a tailor-made solution that meets your unique business needs.
At Datascan, we are committed to helping retailers thrive in the ever-evolving retail landscape. Our integration solutions streamline operations, increase efficiency, and improve the overall customer experience. Contact us today to learn more about how we can help you take your e-commerce business to the next level.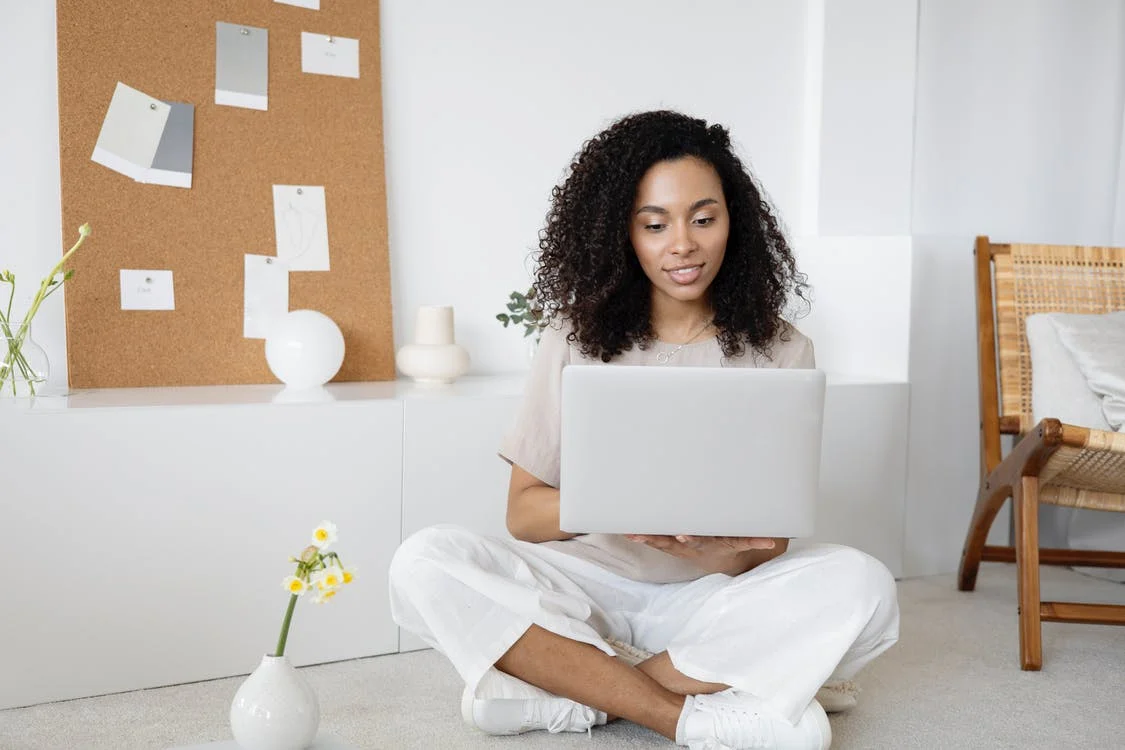 Do you want to learn more about the integrations that can improve your businesses operations and maximize profits?