We pride ourselves on our excellent customer service and support that we provide to all of our customers that daily need our assistance to resolve technical issues.
We have lots of customers that have been with us for over a decade and have been happy with our services that solidates our professional relationship in ensuring that all of their IT Support needs are met promptly and efficiently.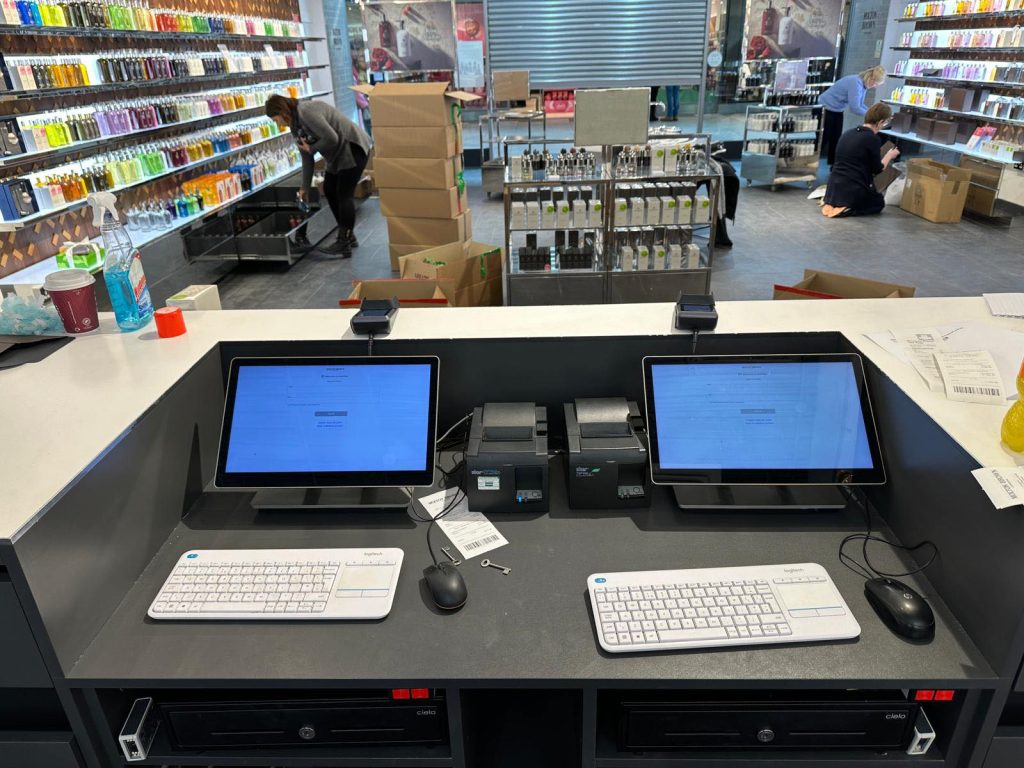 Whether your business sells Cosmetics, Hard Goods, Sporting Goods, Lifestyle, Footwear or Apparel/ Fashion – we can support you to reach new levels of success with our fantastic Services & Support.
Do you want to become of one of our customers?