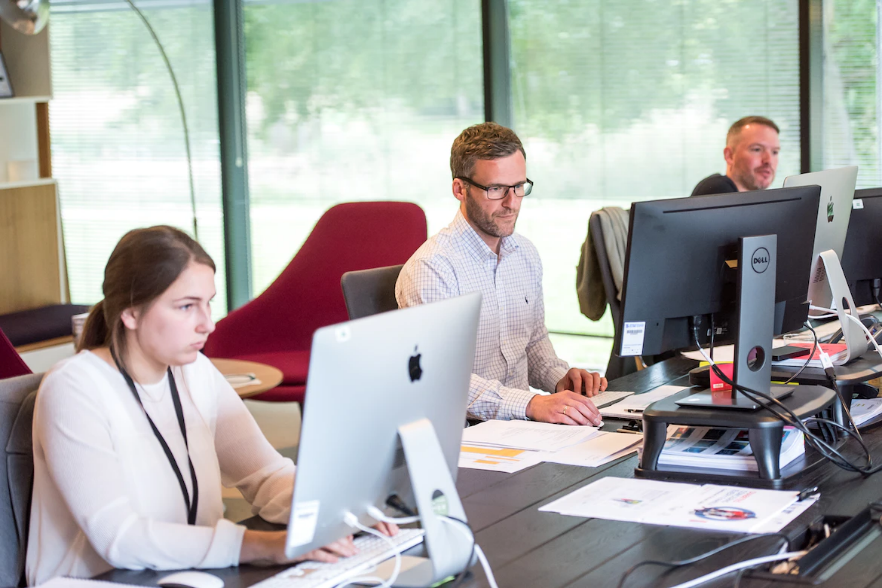 Datascan is a leading provider of managed IT services and support to businesses in the retail industry. We understand the unique challenges faced by retailers in terms of technology, and we are committed to providing tailored solutions to help them maximize their potential.
Our comprehensive range of services includes software support, managed network services, hardware support, helpdesk extensions and Microsoft application support such as Office 365 and Windows. We are dedicated to ensuring that our clients have access to the latest technology solutions, enabling them to enhance their productivity and streamline their operations.
At Datascan Retail Systems, we are fully committed to providing outstanding customer service, and we work closely with our clients to ensure that their technology needs are met. Our team of experienced professionals is available around the clock to provide support and assistance, ensuring that our clients can focus on running their business with confidence.
Support
Let us manage these for you…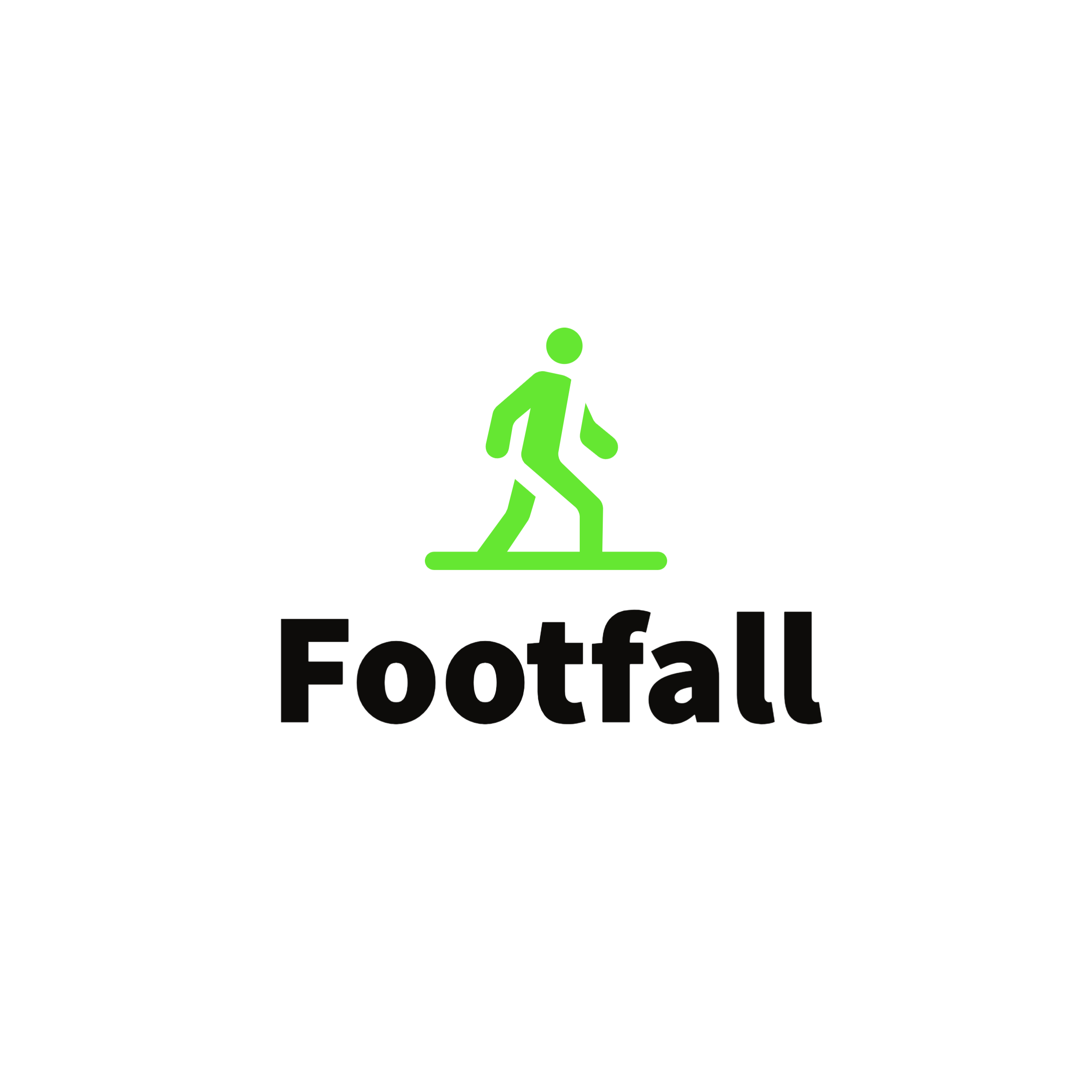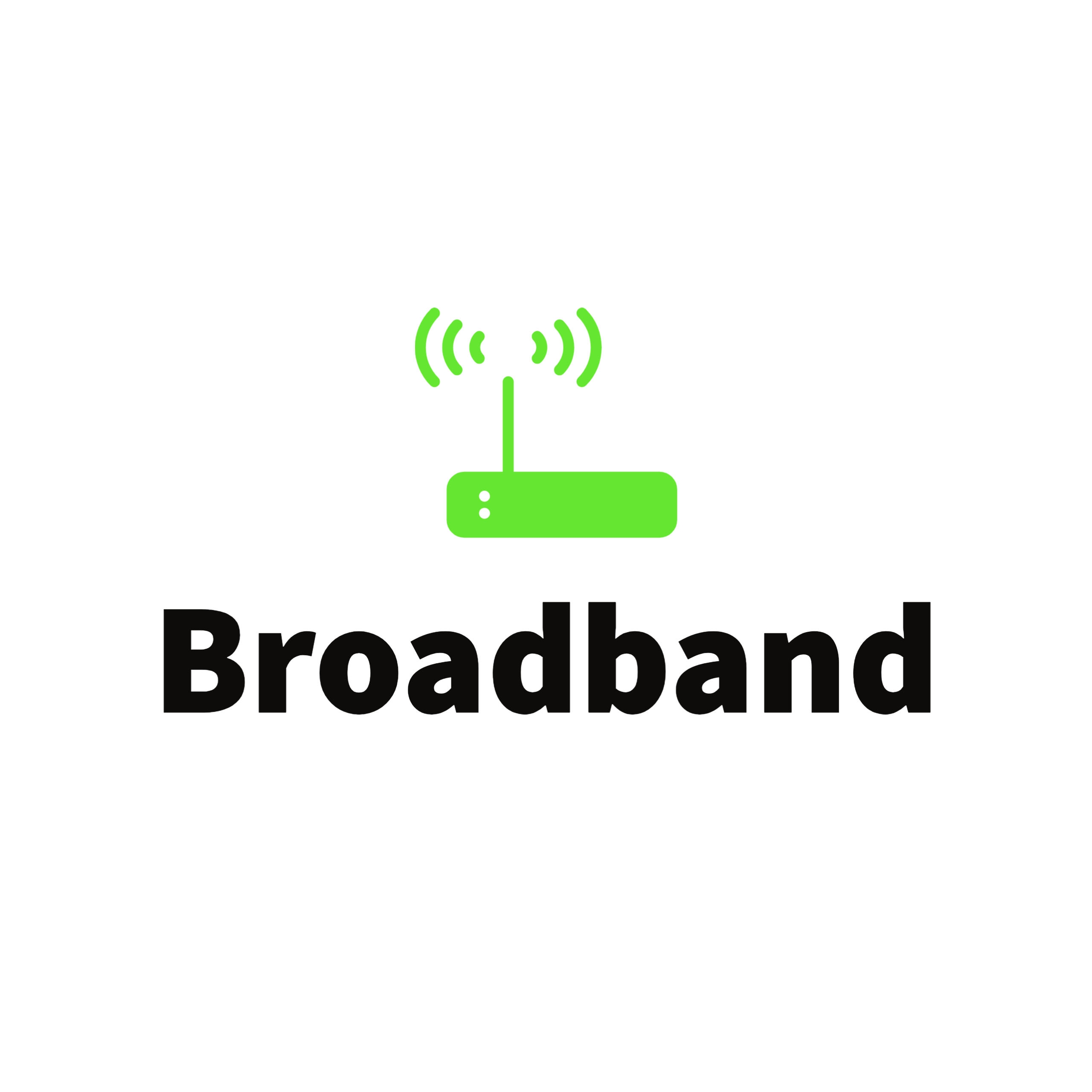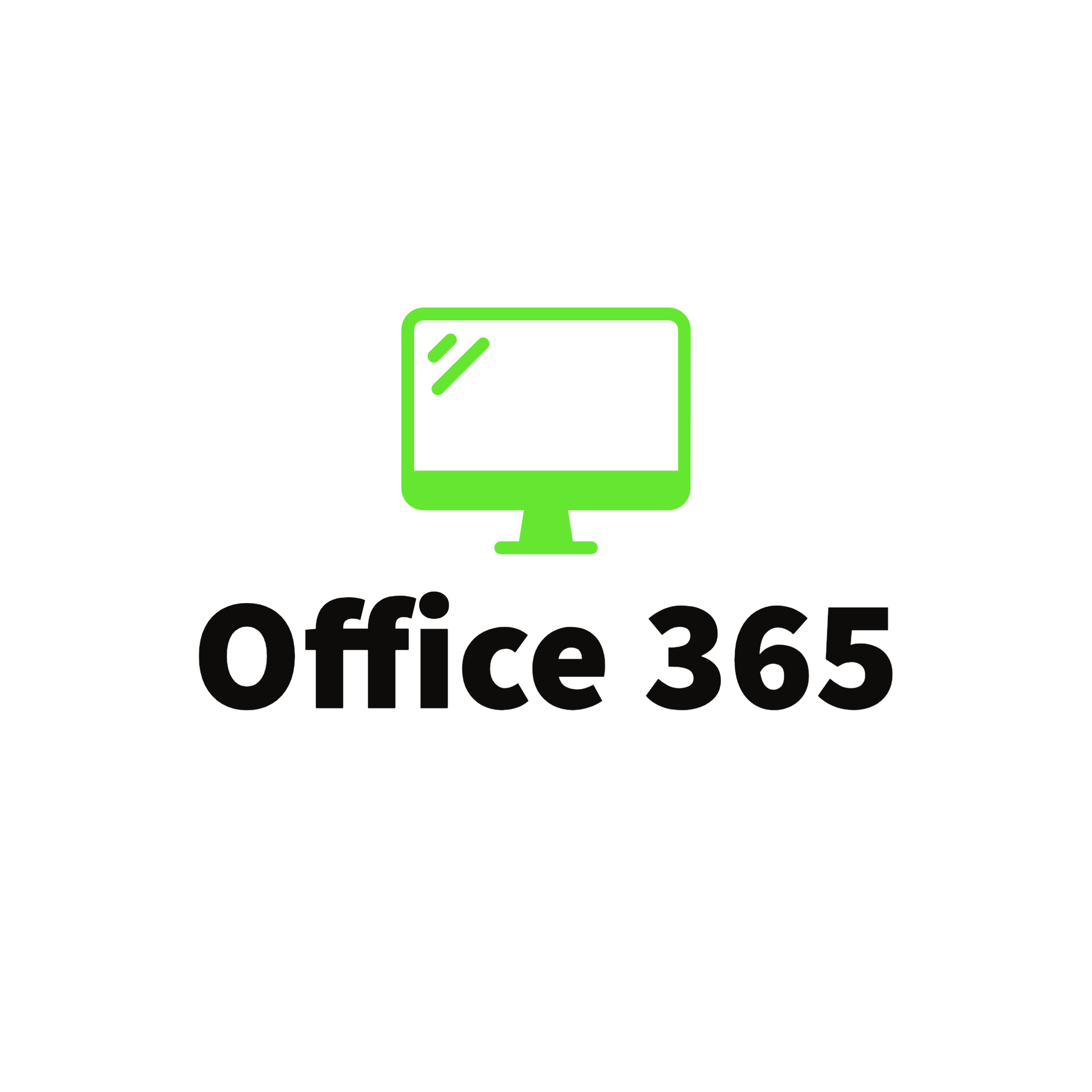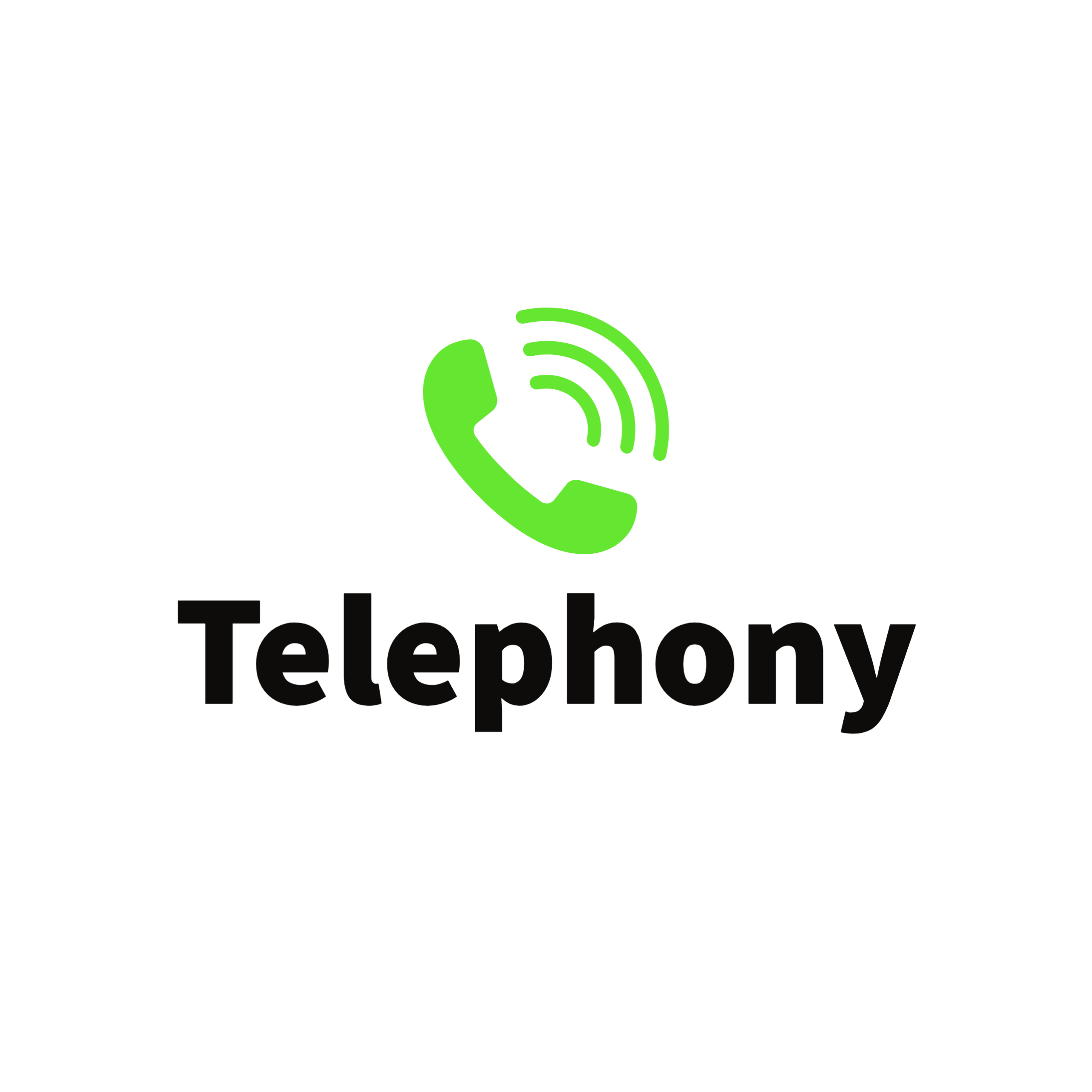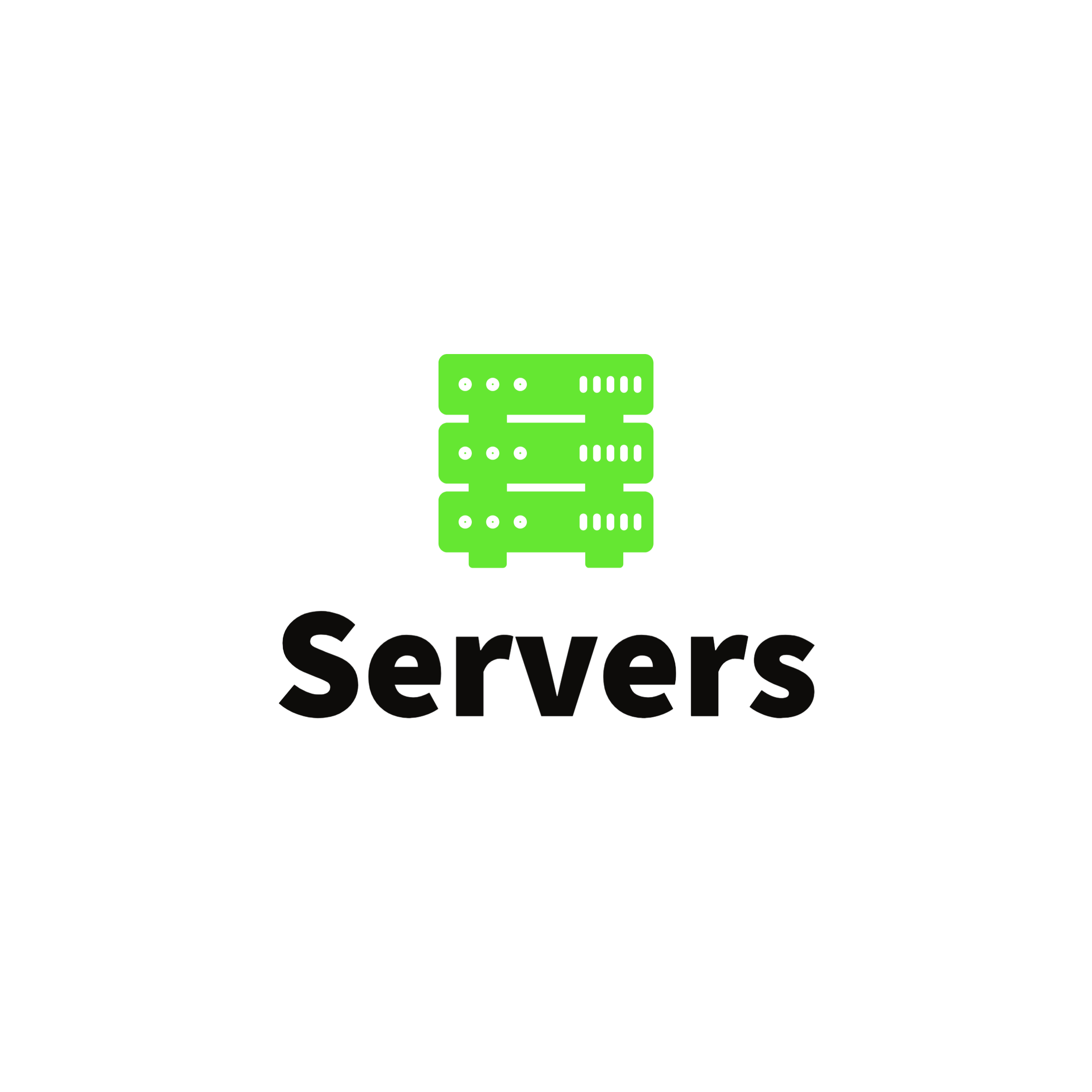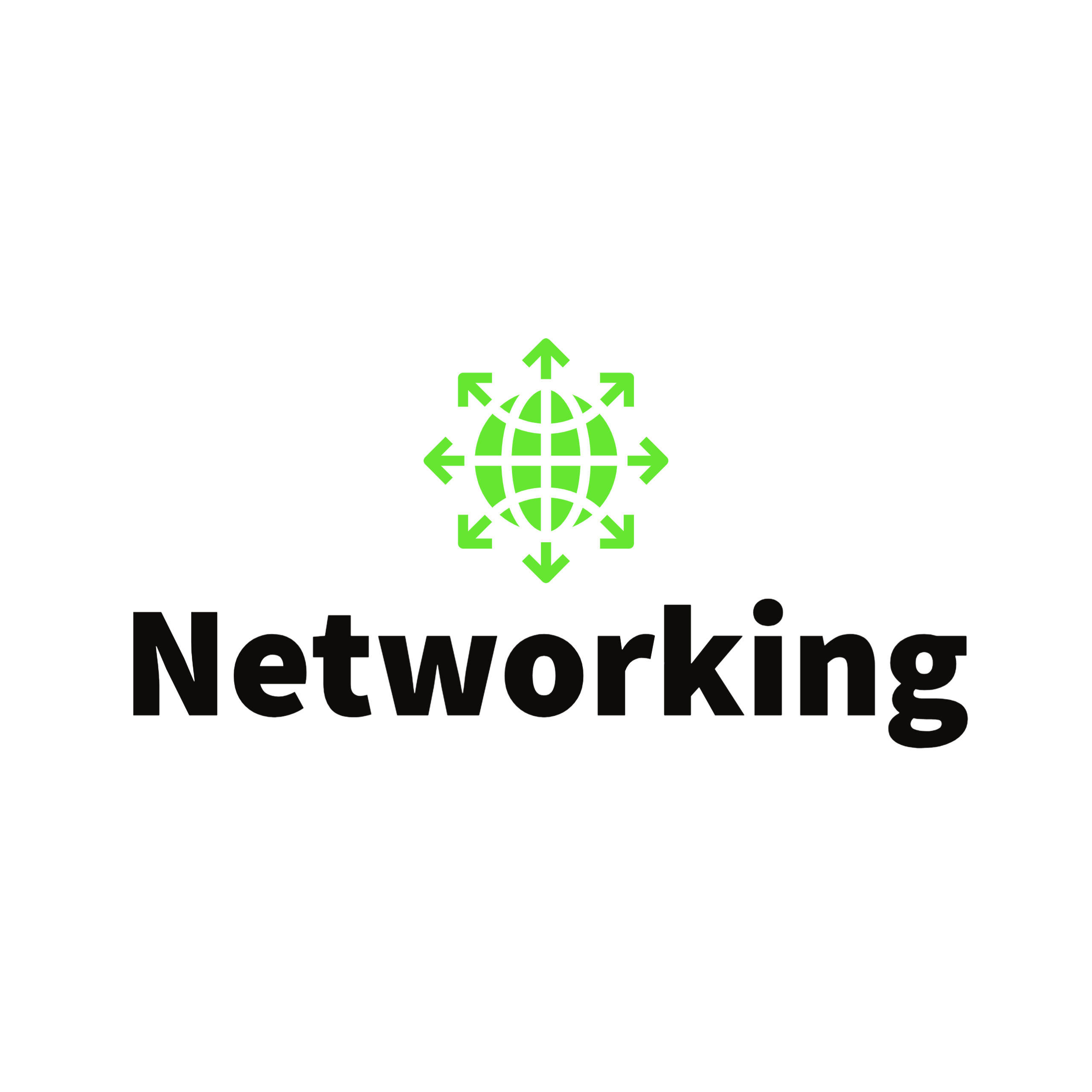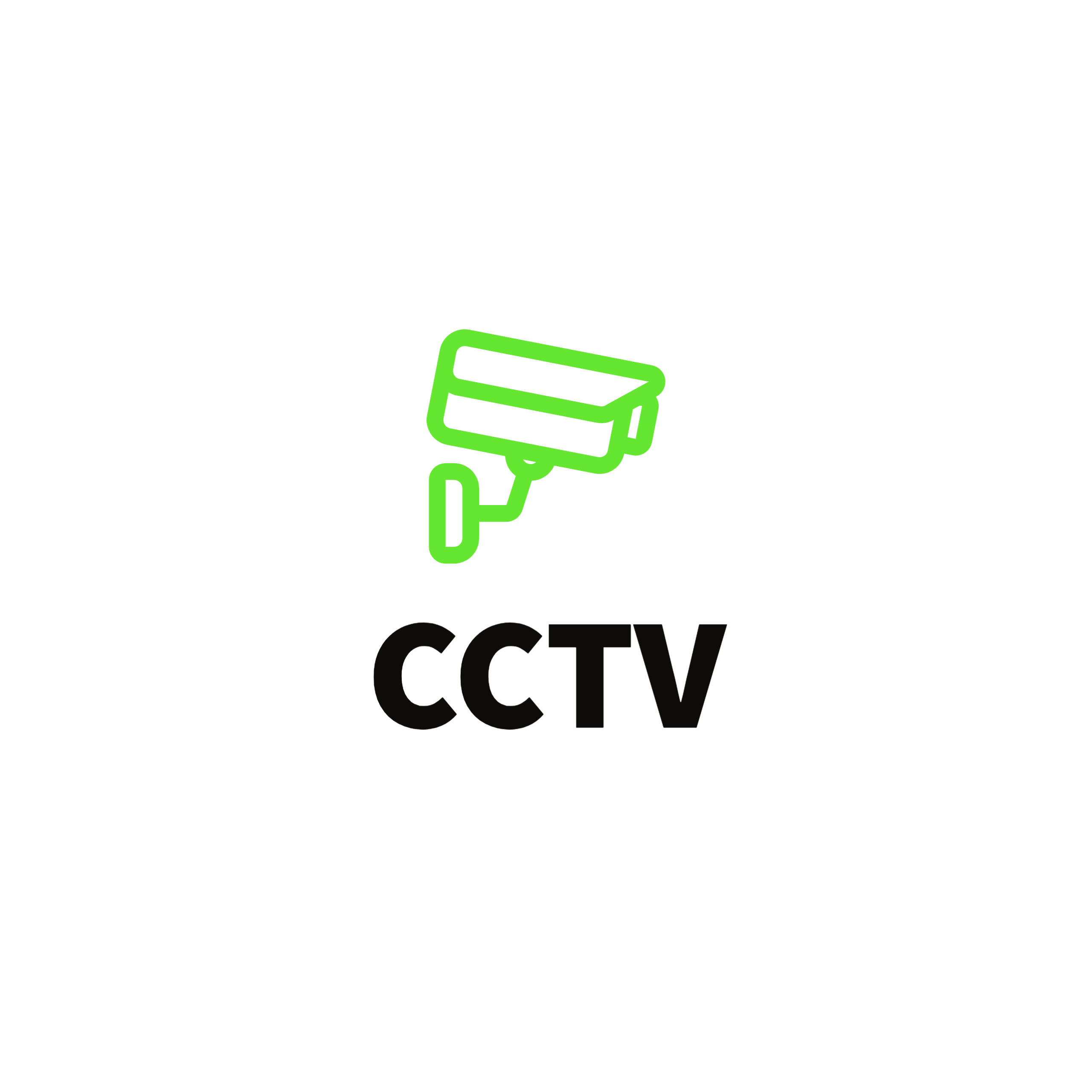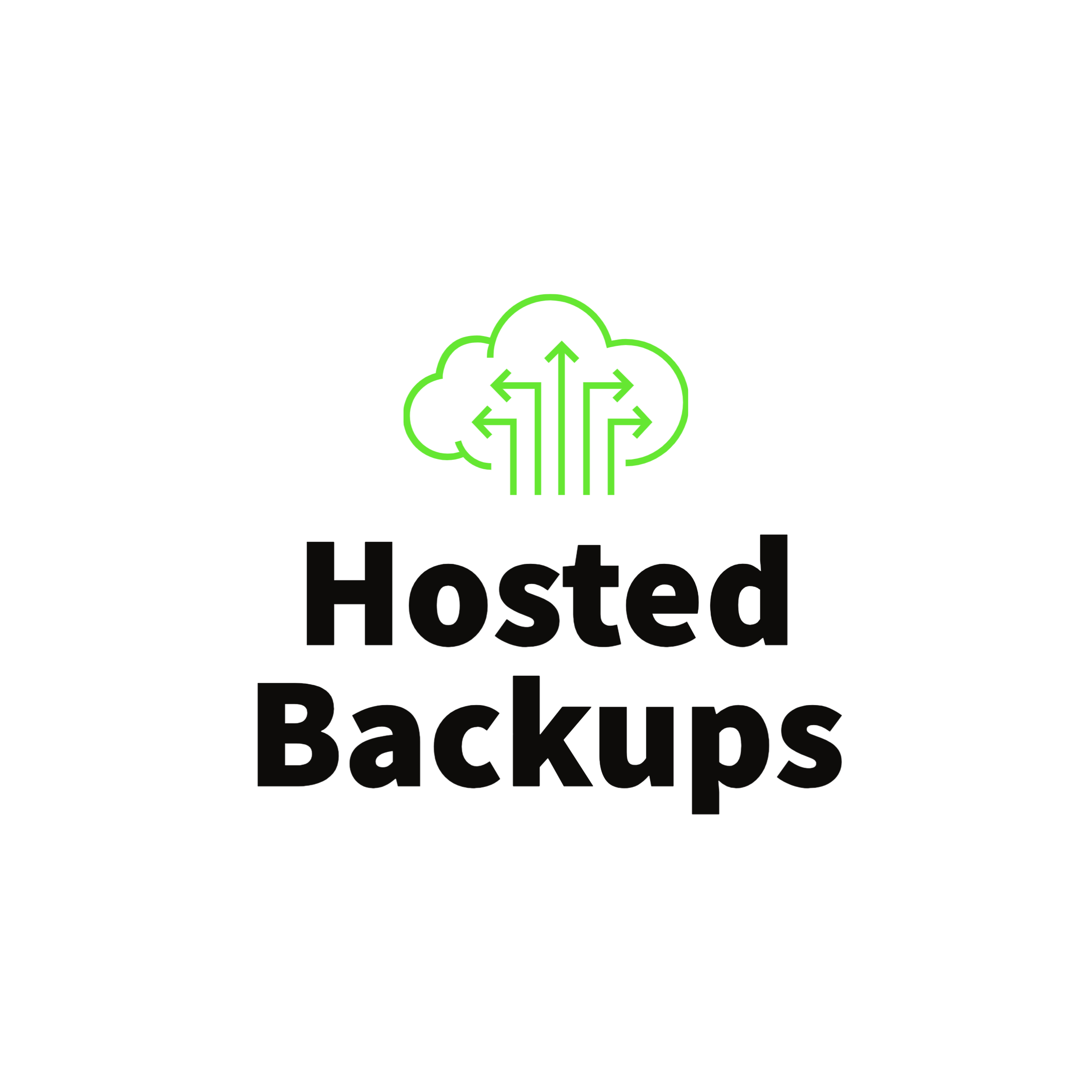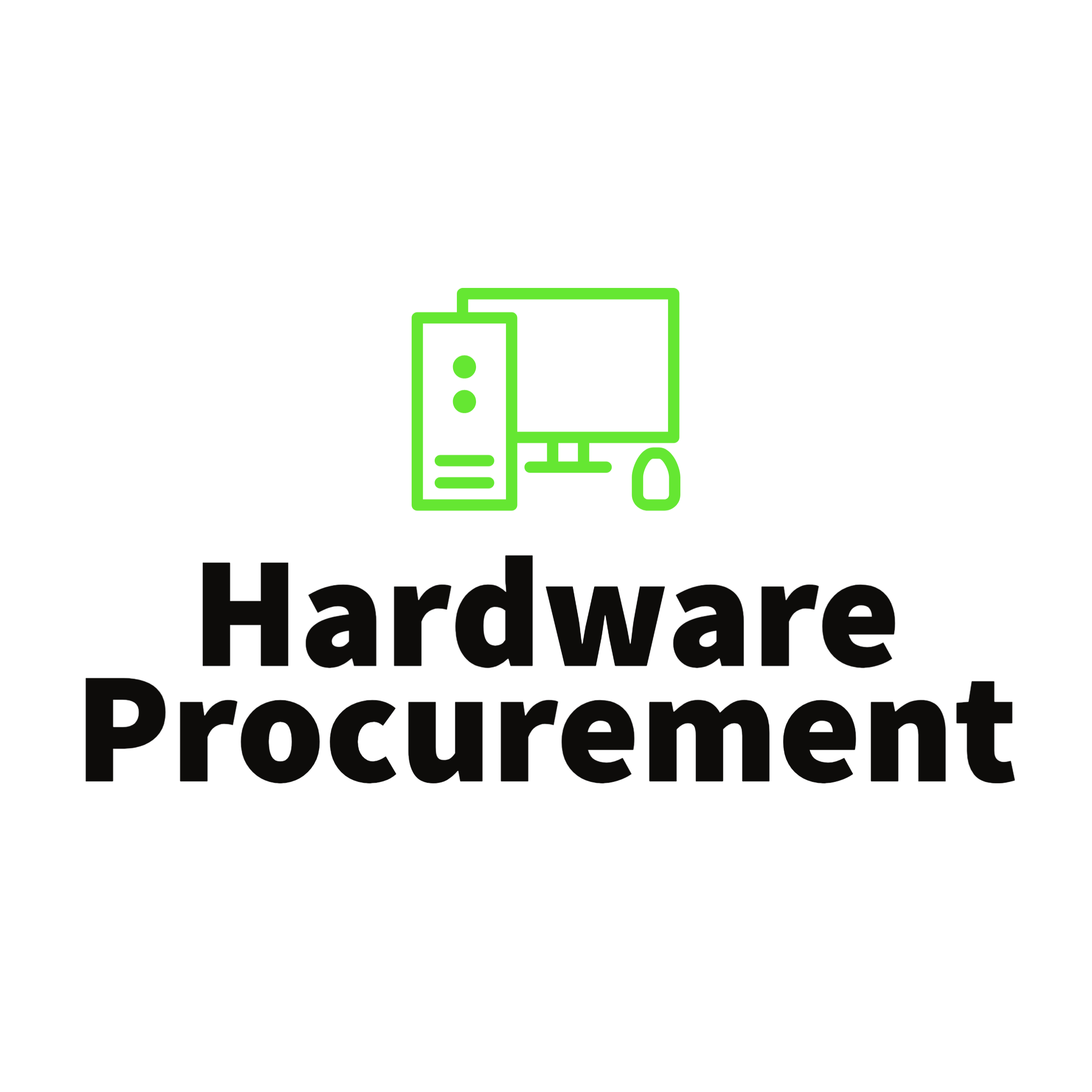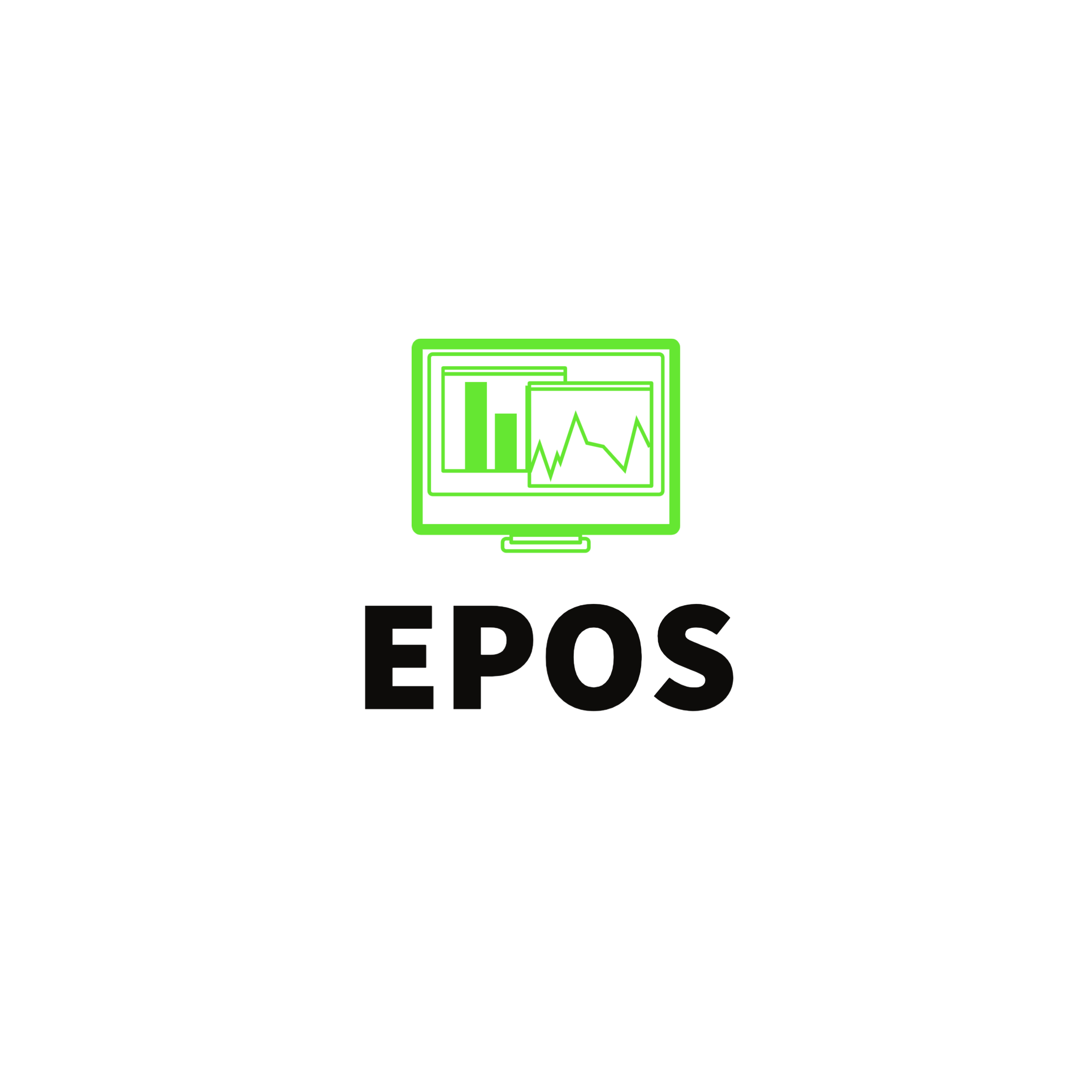 Helpdesk Extension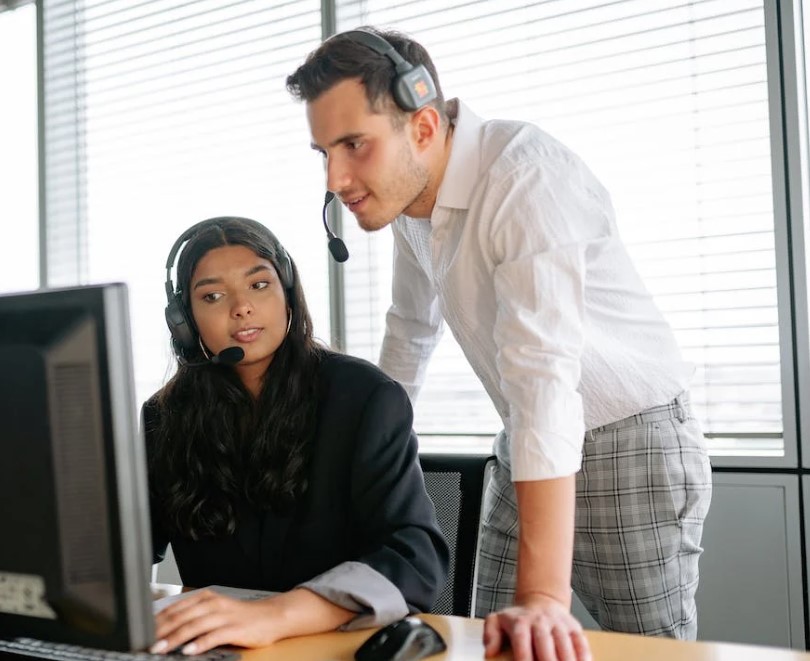 We understand that you may not always require a full level of support so this is why we also offer a Helpdesk Extension to build upon your current MSP. So if you are looking for a cost-effective and reliable way to meet your business needs without having to hire and train additional staff, look no further. It allows you to easily manage your IT infrastructure with minimal effort and maximum security.
---
Services

Remote Monitoring & Management
N-Able provides the brilliant N‑Central which gives you the power to automate, monitor, manage, and secure all your environments at scale.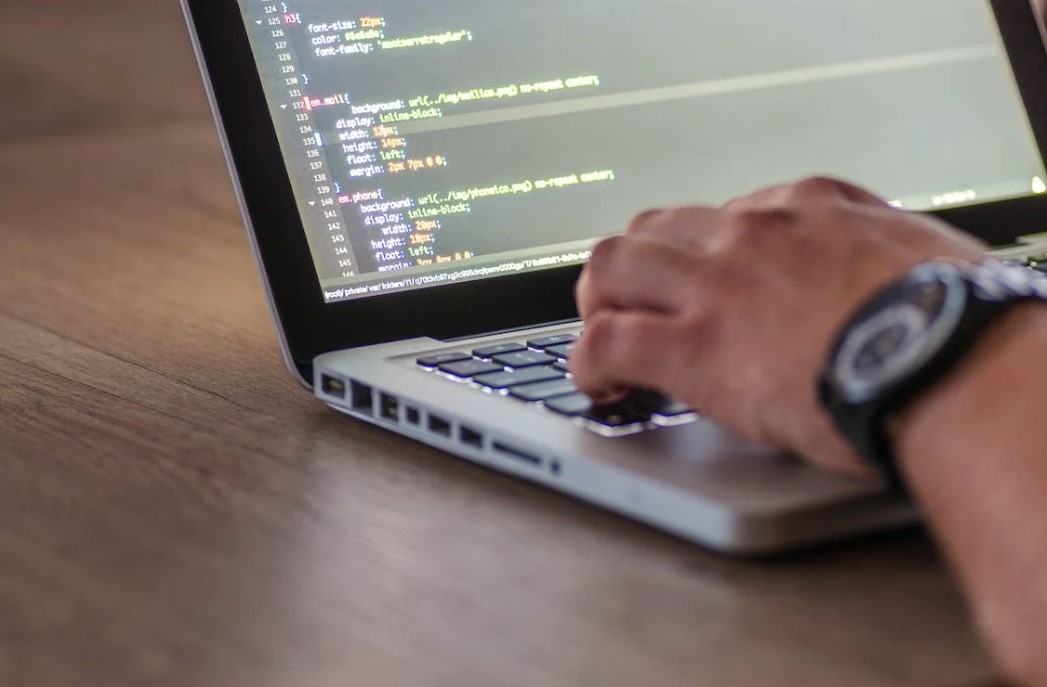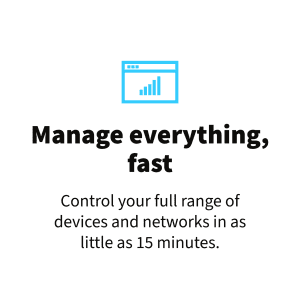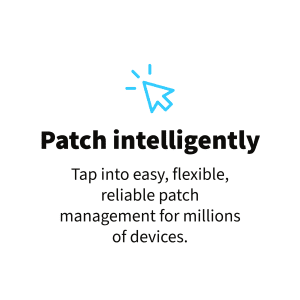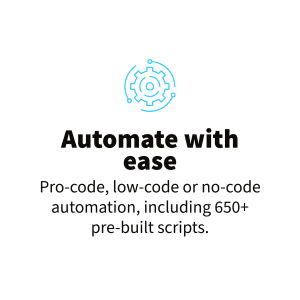 Cove Data Protection
N-Able's Backup is essential, but it's only the start. True data protection requires a cloud-first solution for today's cloud-first world. With ransomware threats looming, you need more than cloud tacked onto the same-old image backup. Cove offers a better way to protect servers, workstations, and Microsoft 365 data.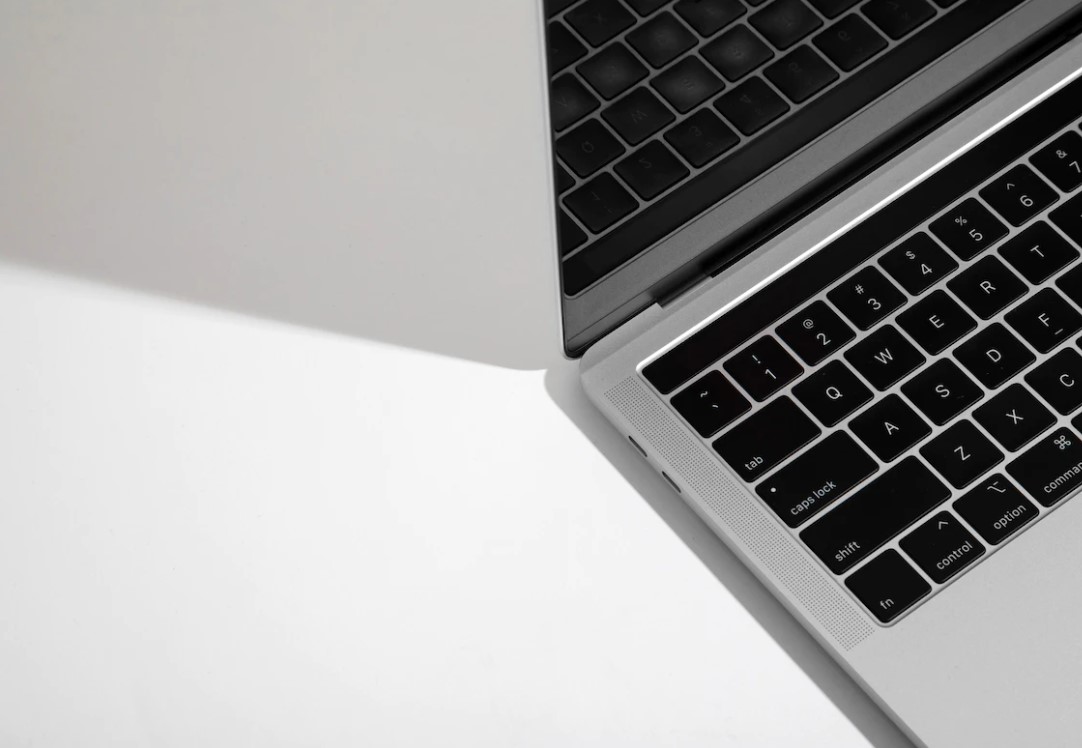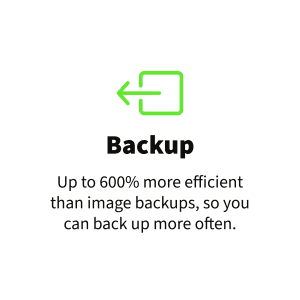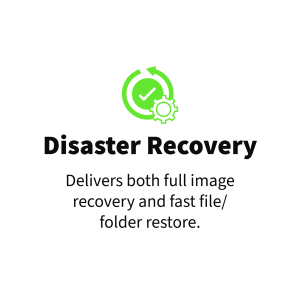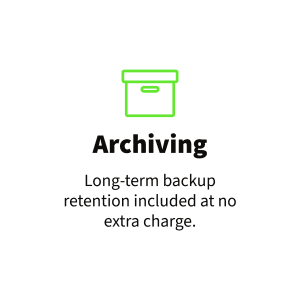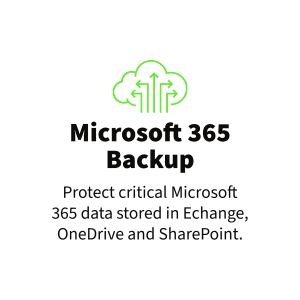 ---

Protect your endpoints, business data and users with ESET's multilayered technology. ESET Protect Platform offers customisable security solutions, managed easily from a cloud or on‑premises console. ESET PROTECT is a unified security management tool for ESET business products across all operating systems, available as both cloud or on‑premises installations.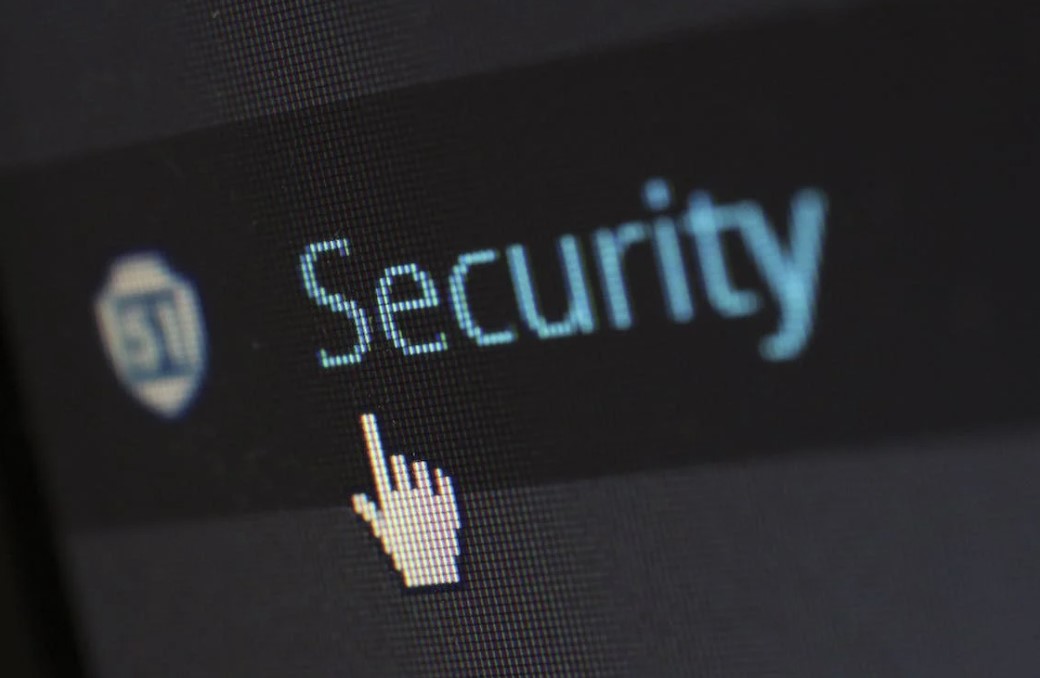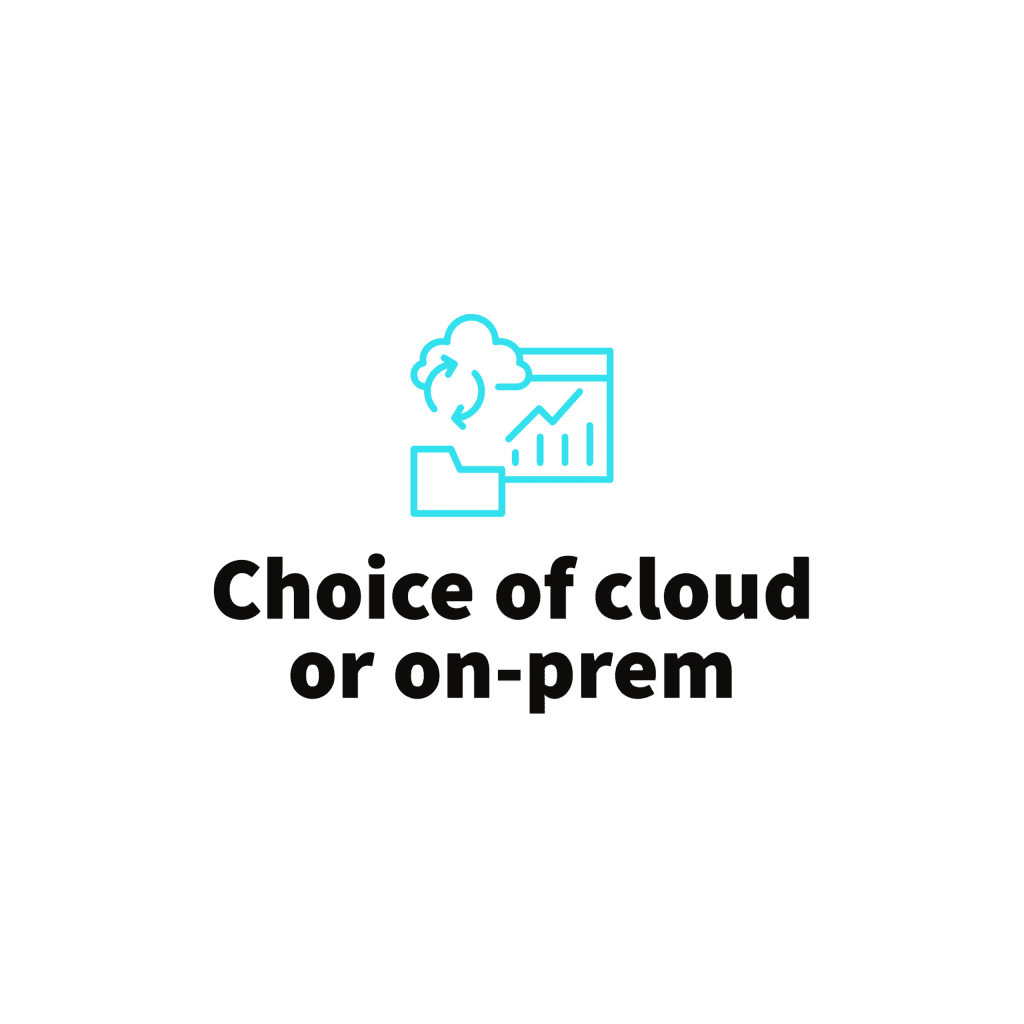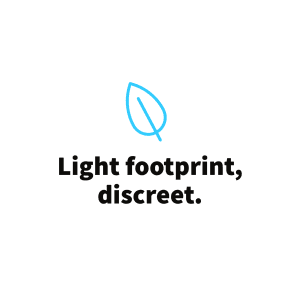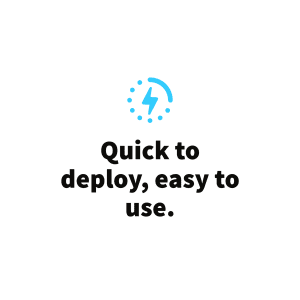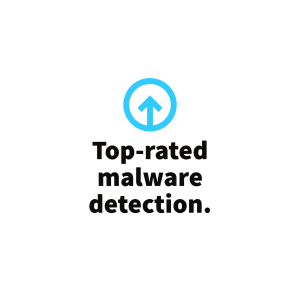 ---

Managing cyber protection in a constantly evolving threat landscape is a challenge. Safeguard your data from any threat with Acronis Cyber Protect – the only cyber protection solution that natively integrates data protection and cybersecurity. By running Acronis Cyber Protect in the Acronis Cloud, you can deliver advanced cyber protection to every endpoint in any location – making it ideal for today's mobile and remote work environments.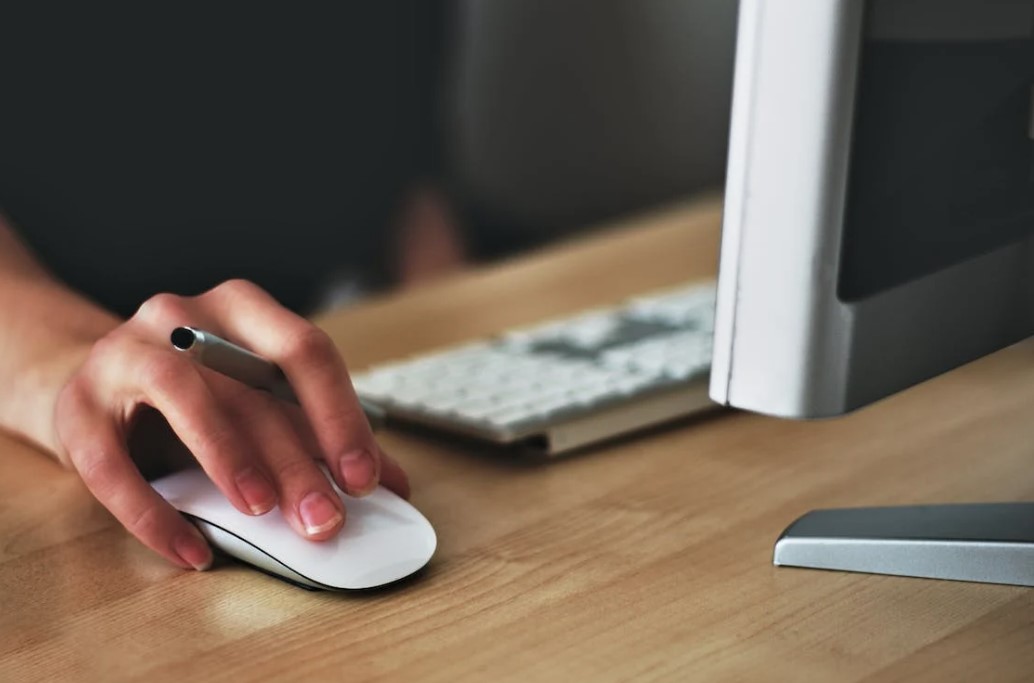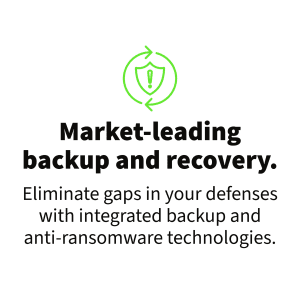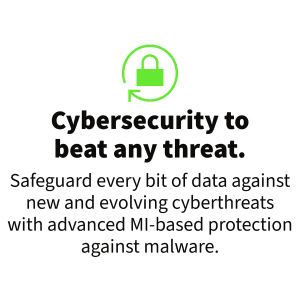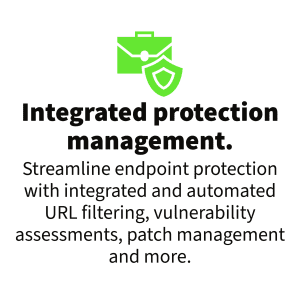 ---
Contact us now to see how we can provide your business Managed IT Services & Support.