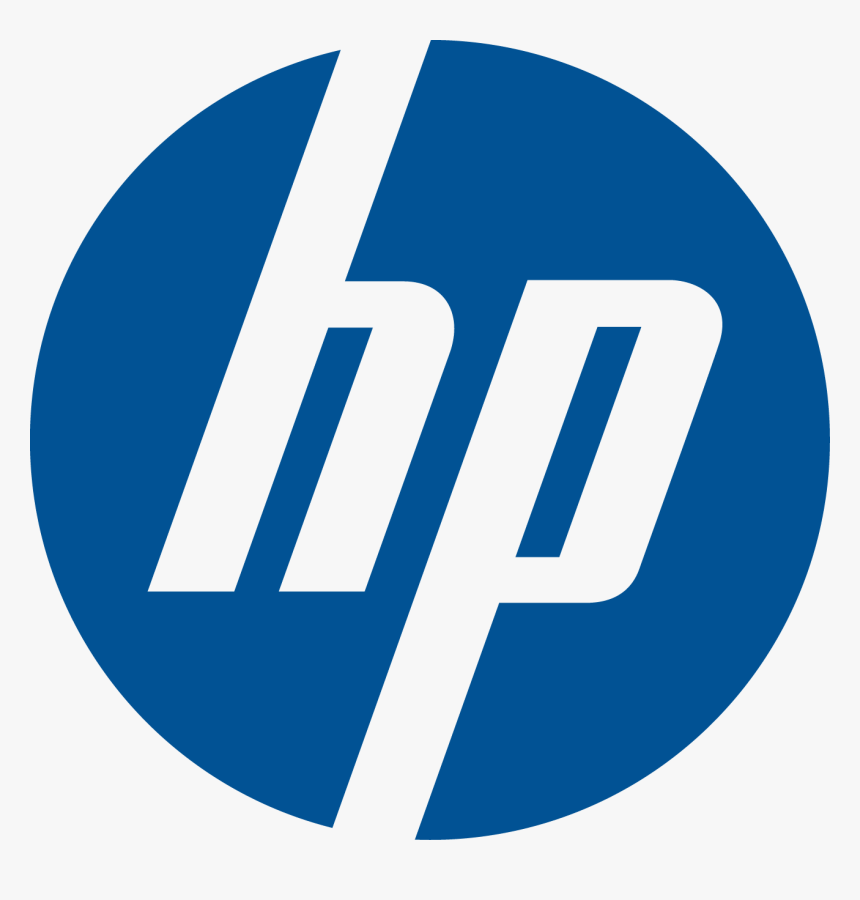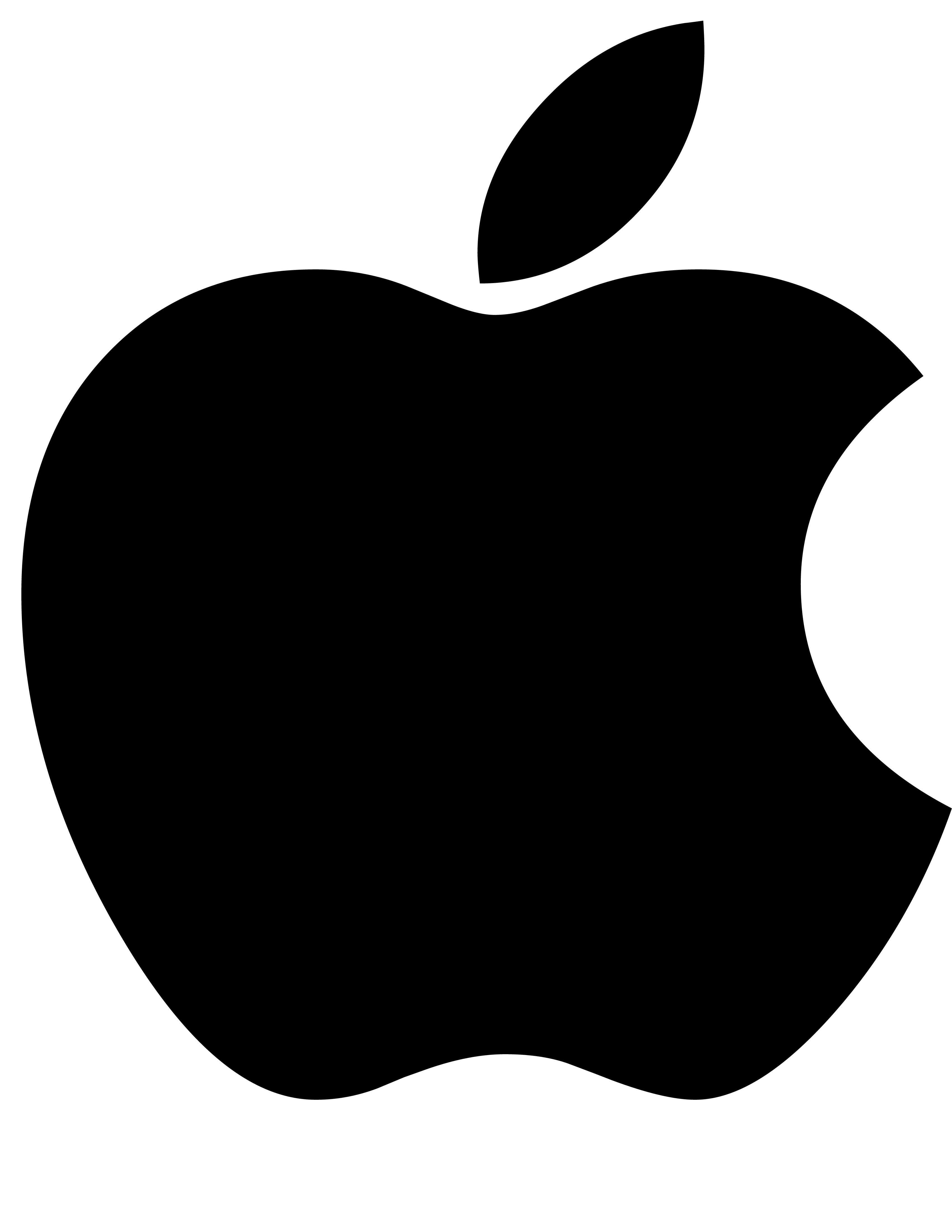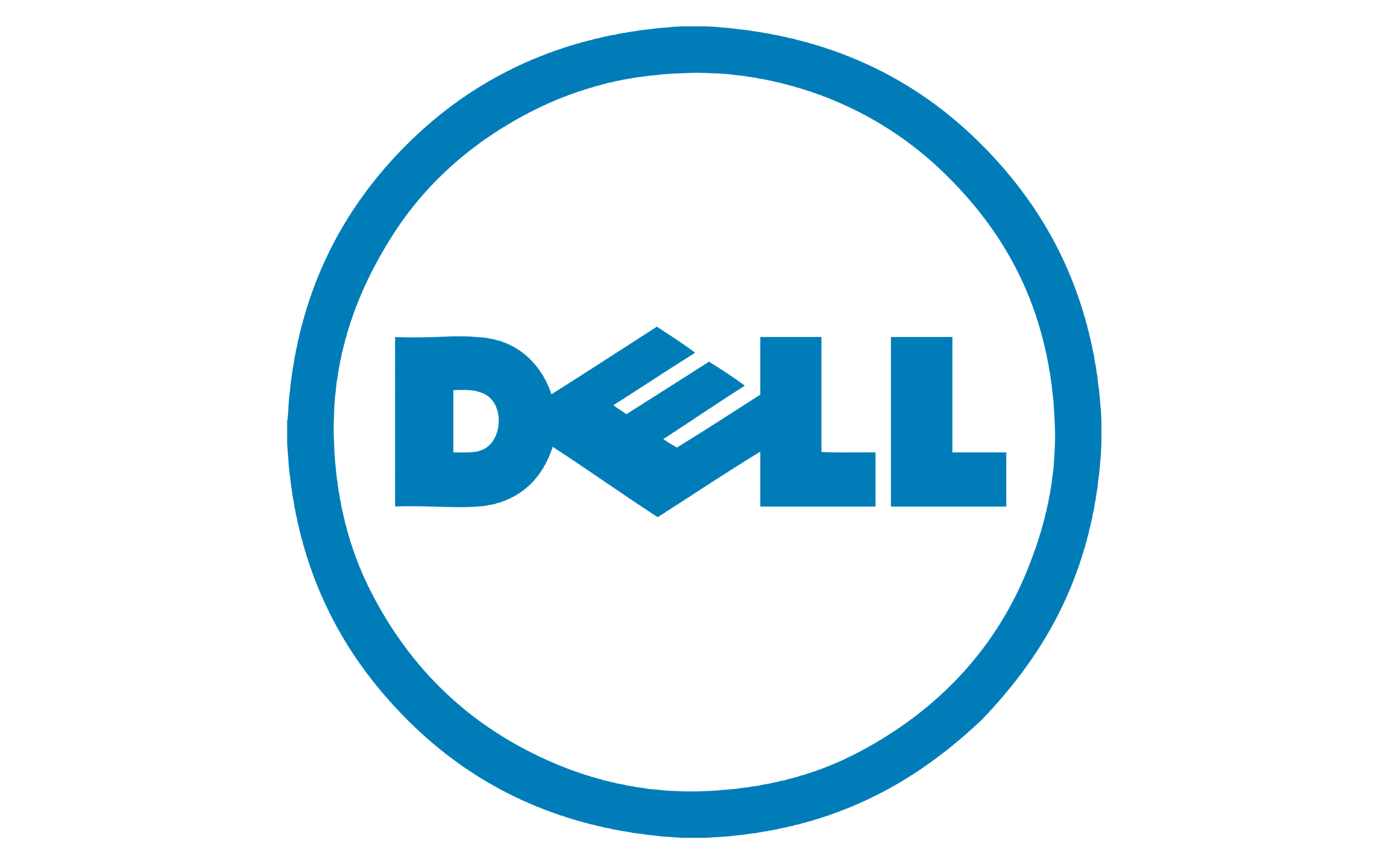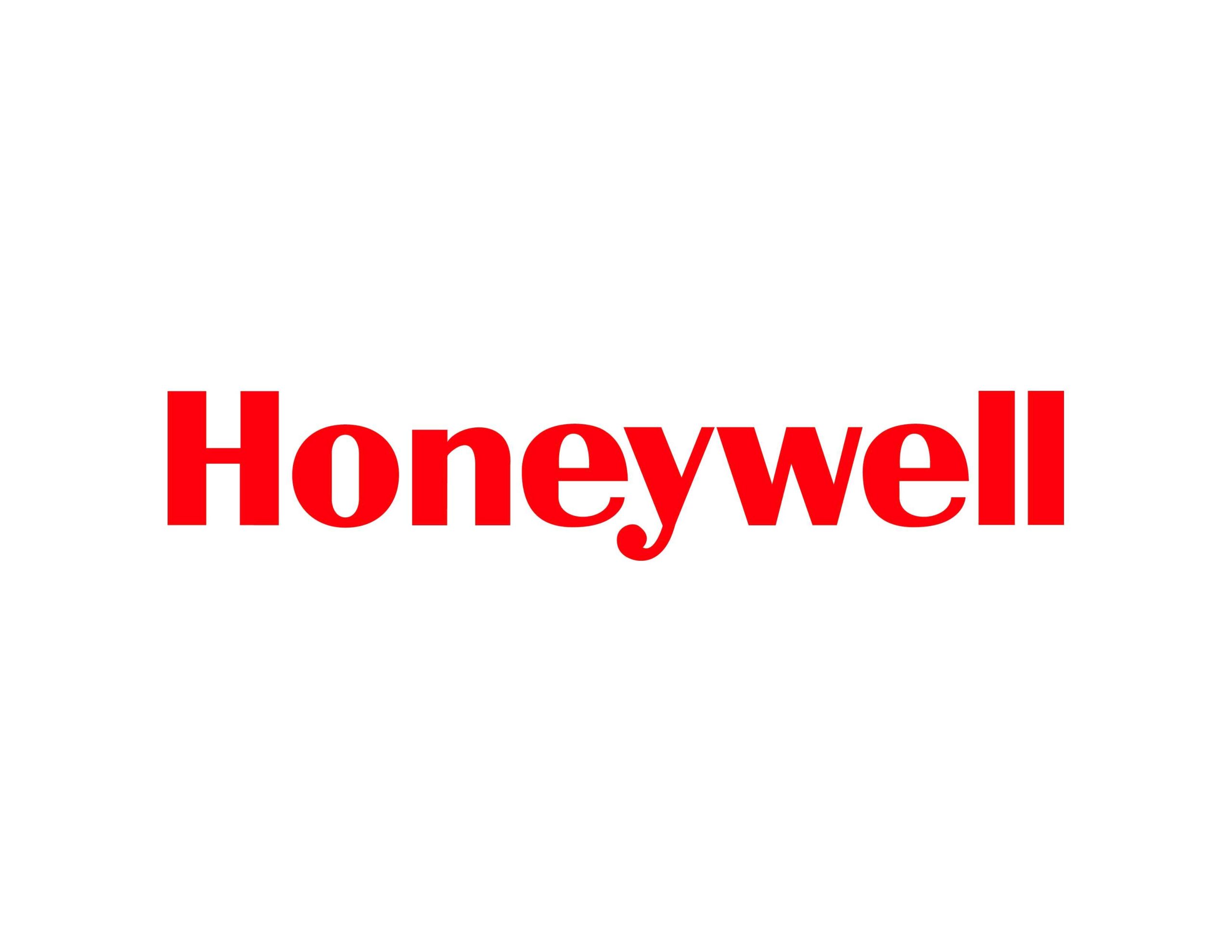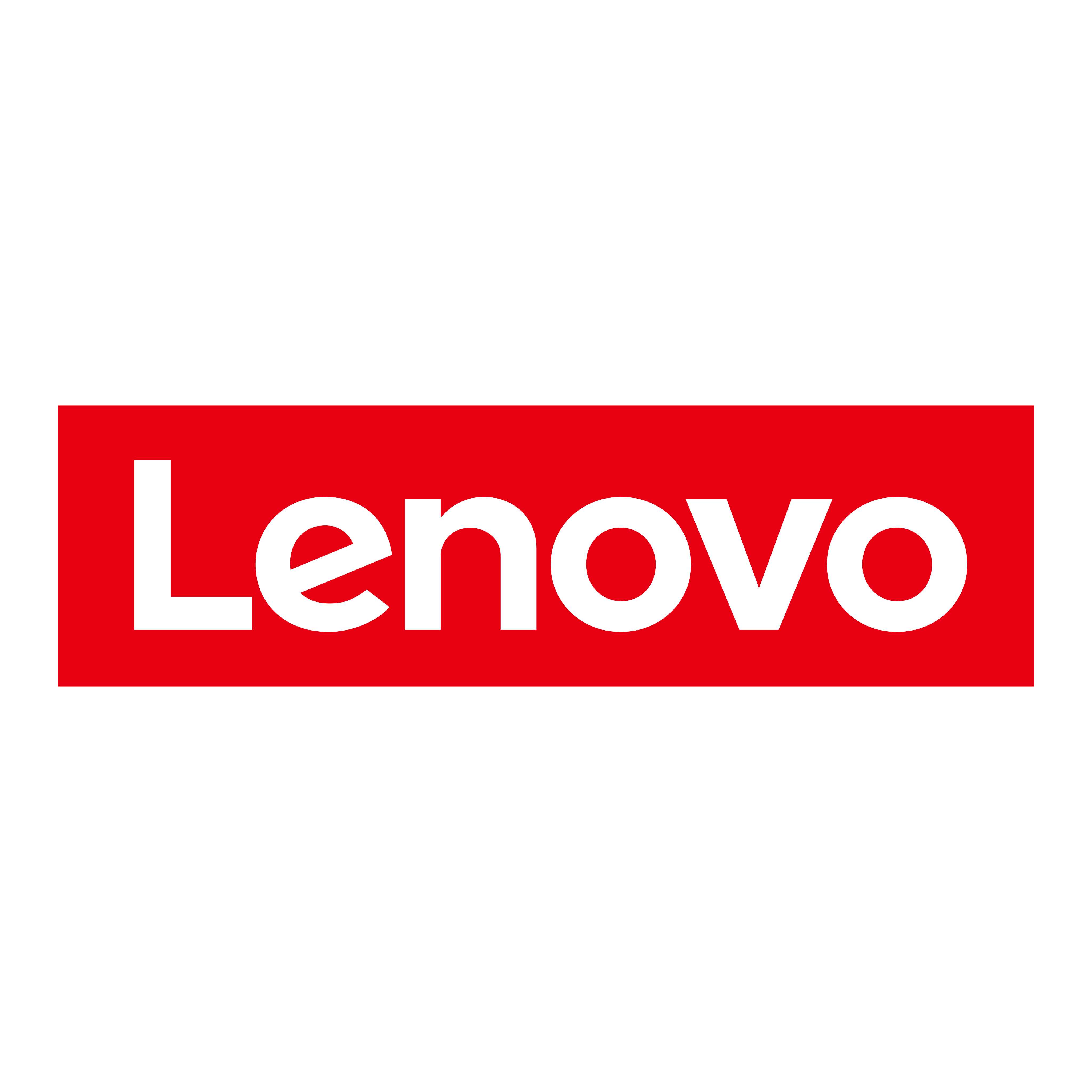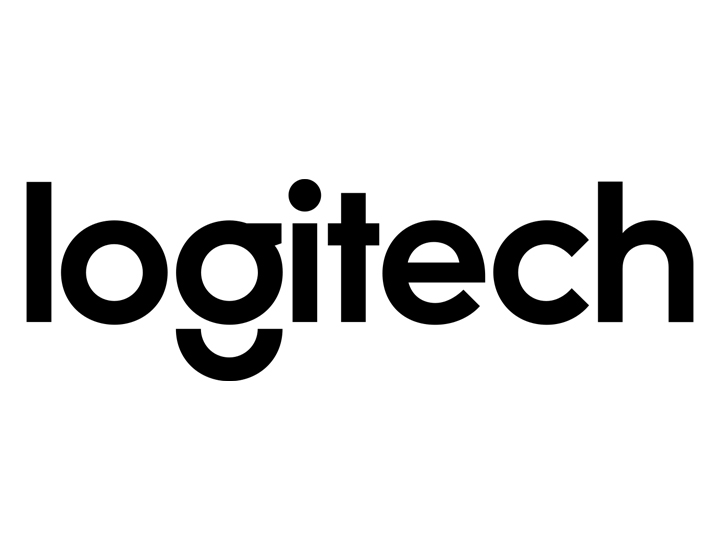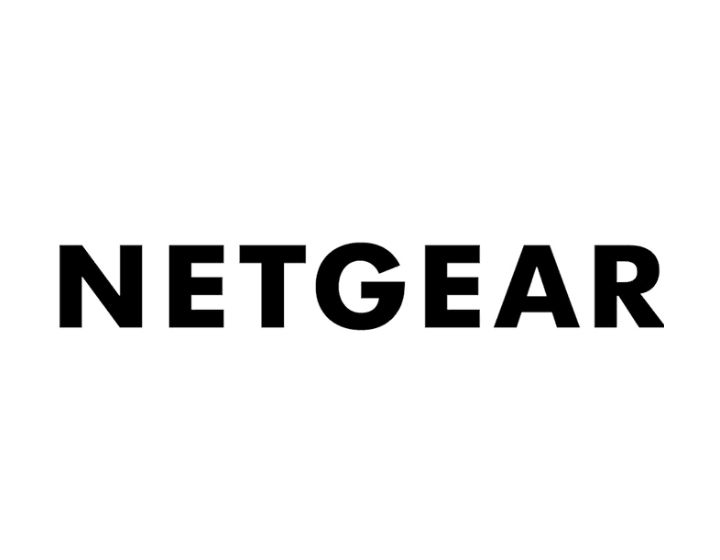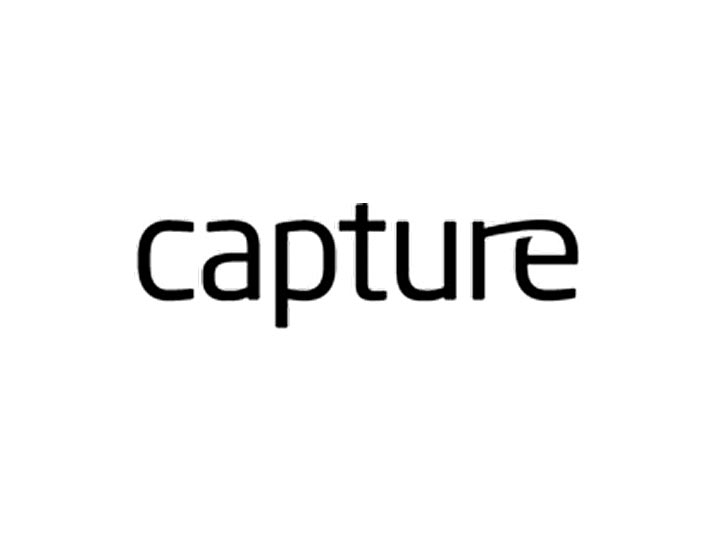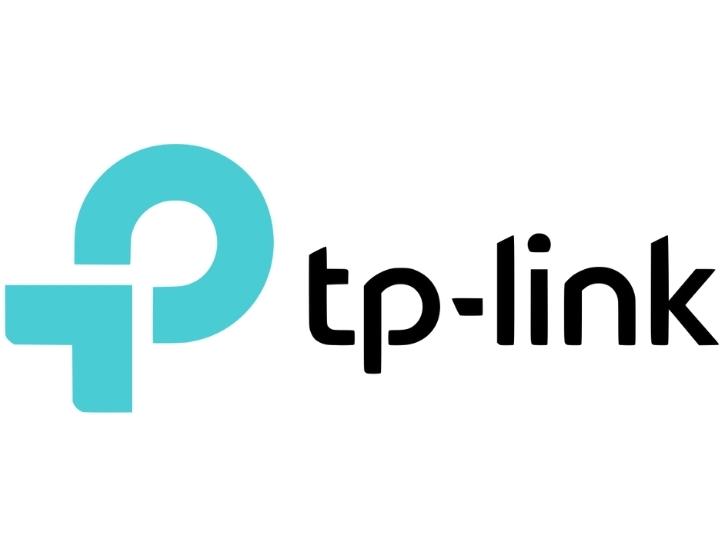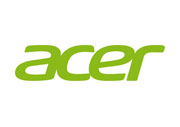 Datascan Retail Systems is a company that specializes in providing retail hardware solutions to businesses within the retail industry. We have access to purchasing a large range of high quality products to meet all of your point-of-sale (POS) needs.
Whether that be POS terminals, Printers, Scanners, and Displays, they are all designed to enhance your customers' shopping experience and streamline your operations. We also have the ability to provide you with Peripherals such as Label/ Receipt Rolls to for all your business' needs.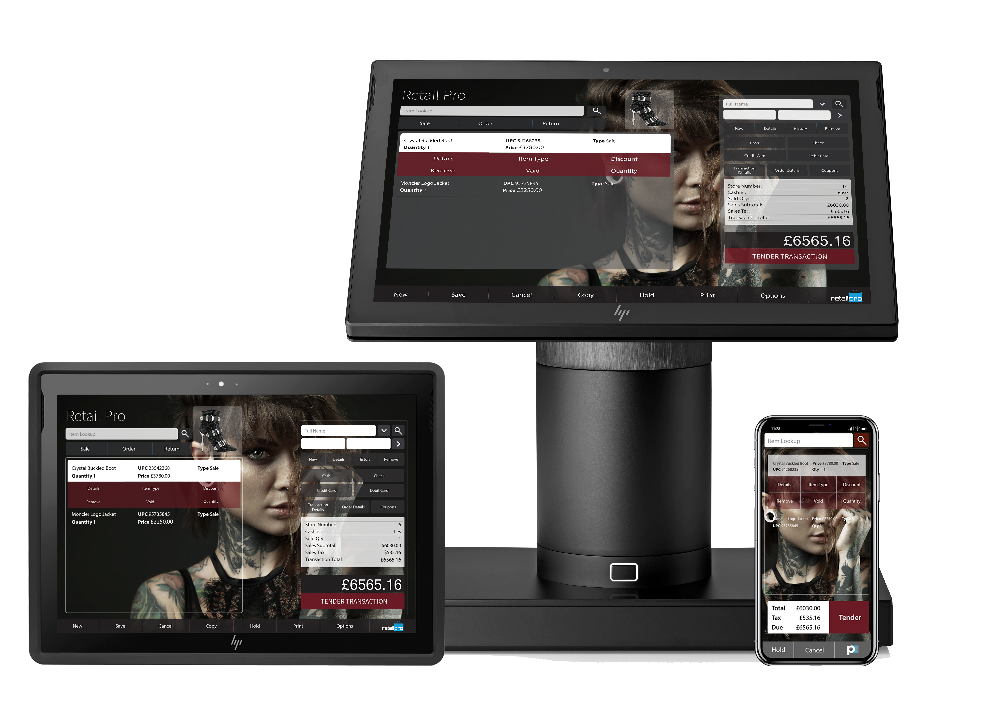 At Datascan Retail Systems, we understand that every business has unique needs and requirements. That's why we offer a wide range of hardware solutions to meet your specific needs, whether you're looking for a complete POS system or just a few devices to enhance your existing operations.
With our reliable and high-quality hardware solutions, you can rest assured that your business is equipped with the best tools to succeed in such a competitive industry.
We can provide you with Apple products, such as iPads and iPods, which are popular choices for retailers who want to provide their customers with a more interactive and personalized shopping experience. These devices are also great for mobile point-of-sale solutions, allowing you to take payments and manage inventory on the go.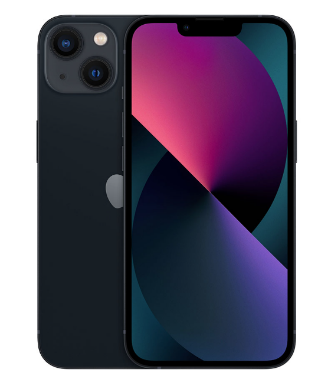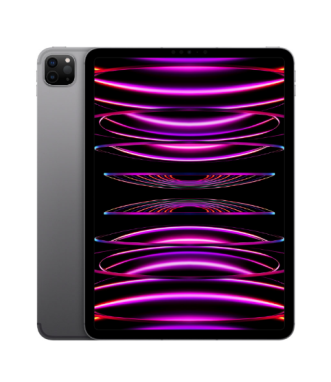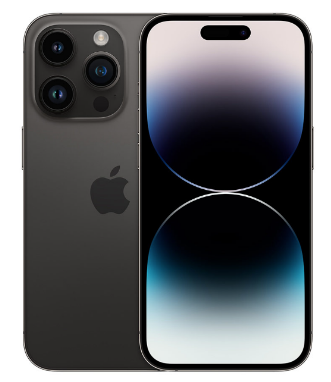 For inventory management in particular, we offer Foundry Logic supported devices. These devices are designed to help you track your inventory in real-time, so you always know what products you have in stock and where they are located. With Foundry Logic supported devices, you can streamline your inventory management processes, reduce errors, and improve your overall efficiency.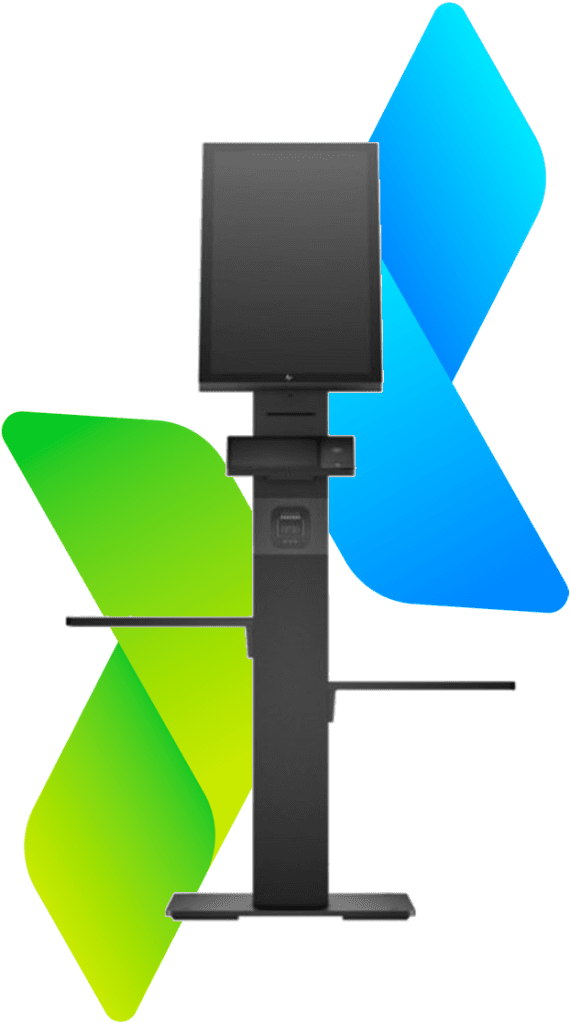 Considering exploring Self-Service for your Business?

Here are some reasons why you should…
– Quicker Service
– Reduced Cost
– Less Stress
– Improved Customer Experience
– Consumer Data
– Increased Productivity
– Customer Empowerment

You can start your journey to Self-Service with HP's Engage Express by getting the conversation started with us now.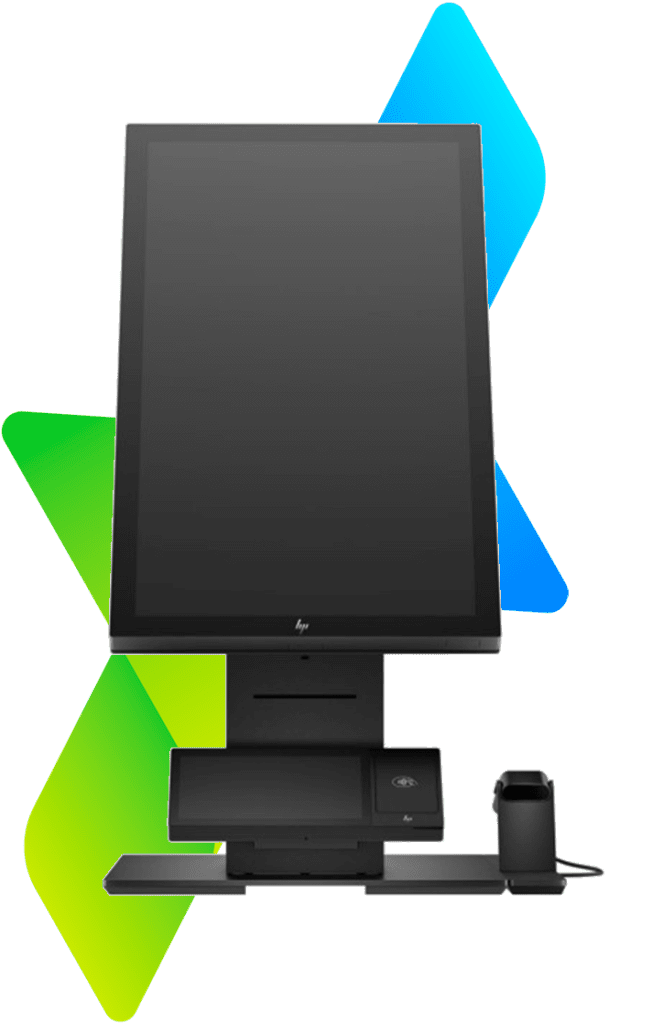 Do you want to learn more about the hardware that can benefit your business to reach it's full potential and more?