Founded in 2003, Datascan is a leading provider of IT support and services for businesses in the retail industry. With 20 years of experience, we have been dedicated to helping our clients succeed by providing them with the essential tools and technology they need to grow and thrive.
We aren't a large IT company that has a retail department we are a retail IT company through and through. Our much-repeated strap line is "Small enough to care, big enough to cope".
Our story began in the Managing Director's garage, where we started as a small business with big ambitions. Over the years, we have grown and expanded our services to become a trusted partner for businesses of all sizes, from small independent retailers to large multinational corporations.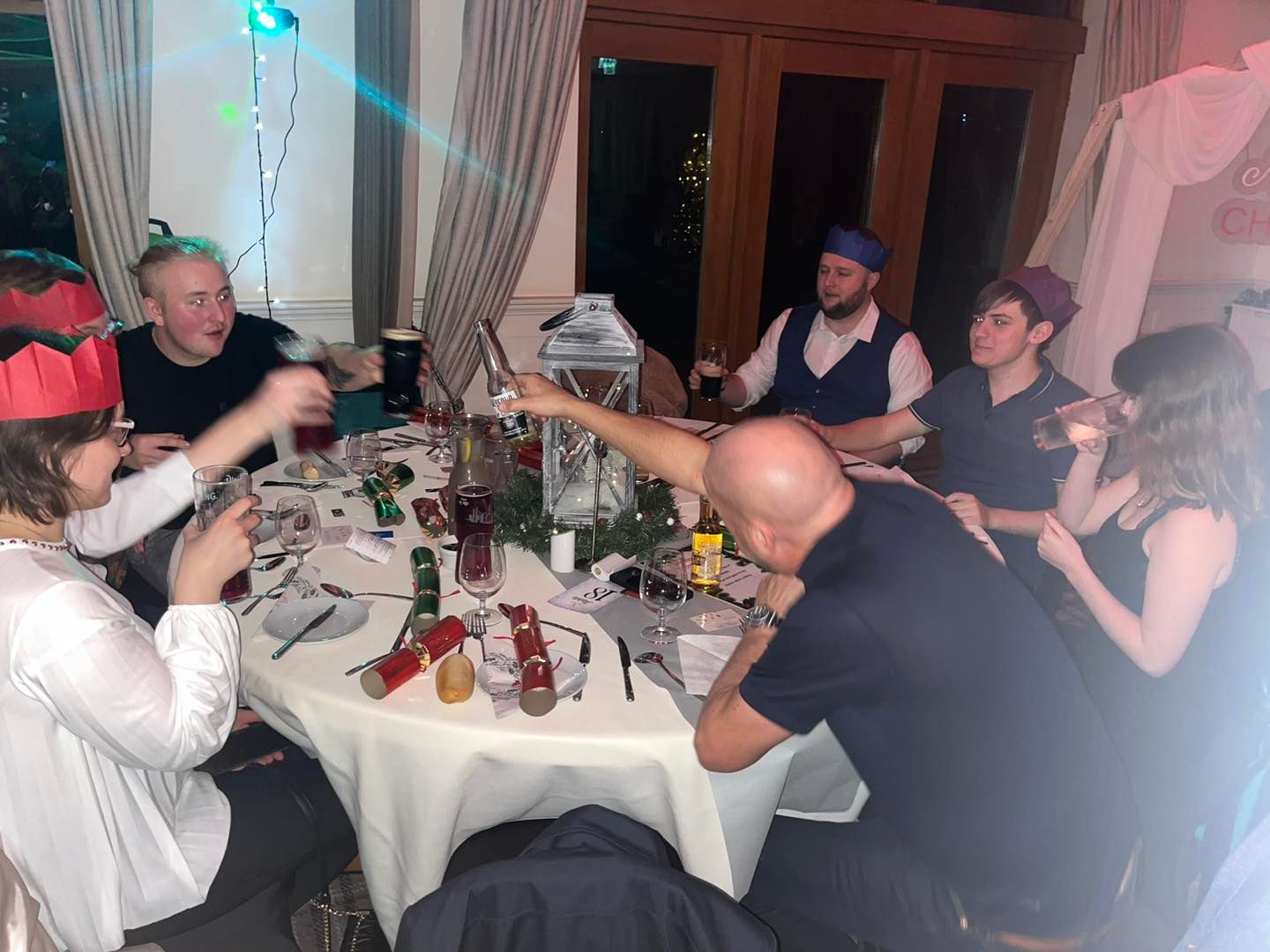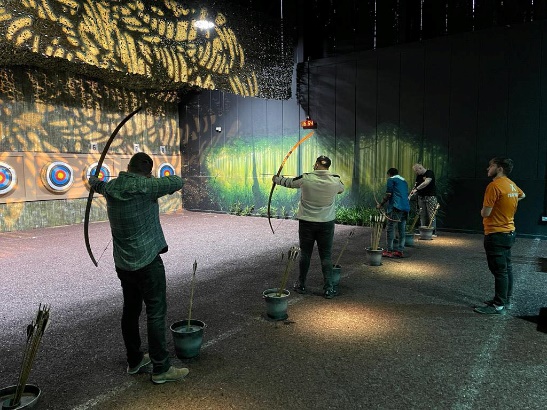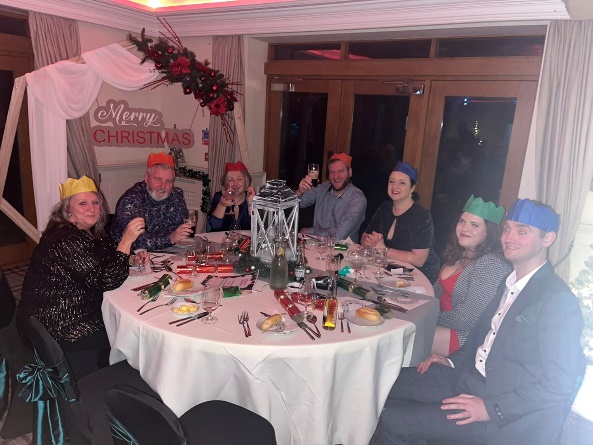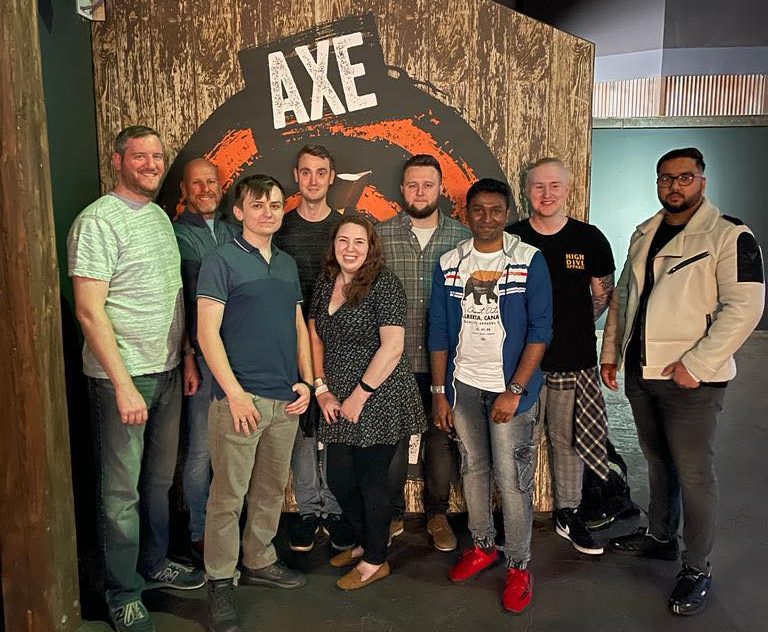 At Datascan, we understand that in the fast-paced world of retail, time is money. That's why we offer a comprehensive range of IT support services, including hardware and software installations, network setup and management, security and backup solutions, and more. Our team of experienced professionals is dedicated to providing the highest level of service and support to our clients, ensuring that their systems are always up and running smoothly.
As with other companies we are moving with the times and offering to all of our staff a more flexi/ remote style of working to operate a more sustainable work life balance and focusing on our staffs wellbeing. You can see some of our wonderful in-house team on the images used within but there are many more behind the scenes.
But what really sets us apart is our family feel. We believe that our clients are more than just customers – they are part of our community. We take the time to get to know our clients, understand their needs, and develop customized solutions that meet their specific requirements. We believe that this stems from our fabulous team who are not just experts in their field, but magnificent people we class as our family.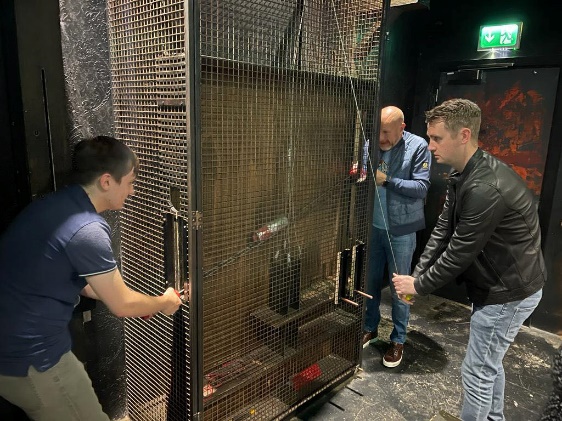 So if you're looking for a reliable, responsive, and trustworthy partner to help you grow your retail business, look no further than Datascan.
"We know Retail!"
Contact us today to learn more about our services and how we can help you achieve your goals.