Review from Customer
Staff at Wiltshire Farm Foods
"Shenoy is always very helpful and sorts of problems out promptly and efficiently."

Staff at Wiltshire Farm Foods
Store Manager of Molton Brown
"We had a big problem with our back-office computer. Ashton was brilliant, within 24 hours he had bought us a new tower and reconfigured our whole system so it works beautifully now. In general, Datascan do great responding to our in-store problems and resolving them as quickly as they can."

Store Manager of Molton Brown
CEO of Revital
"We've been a customer for many years. Always great service and a very personalised touch."

CEO of Revital
Staff at Wiltshire Farm Foods
"Really fast and efficient service from Ashton."

Staff at Wiltshire Farm Foods
Retail Analyst of Molton Brown
"I have worked with Datascan for over 9 years and have found their services to be exceptional. They go the extra mile for clients and have proven to show this determination in all work they complete for us. I thoroughly recommend them to be part of your team."

Retail Analyst of Molton Brown
Owner of H2O Sports
"The team delivered a high-quality installation. Head office have excellent back-office support when needed."

Owner of H2O Sports
Staff at Wiltshire Farm Foods
"Fab service! Just what I needed on a Monday morning first thing. Thanks!"

Staff at Wiltshire Farm Foods
EIS Administrator of KAO/ Molton Brown
"Paige the Sales & Marketing Manager has been very helpful and handles invoicing items in a timely and professional manner. We have a good working relationship, and I have confidence in her abilities to help get payments out. Her dedication is greatly appreciated."

EIS Administrator of KAO/ Molton Brown
Staff at Wiltshire Farm Foods
"Excellent service from Steven. Fixed the problem straight away."

Staff at Wiltshire Farm Foods
Analyst for Retail Business
"I have worked with Datascan for over 9 years and found their services to be exceptional. They go the extra mile for clients and have proven to show this determination in all work they complete for us. I thoroughly recommend them to be part of your team!"

Analyst for Retail Business
Untitled
Paige the Sales & Marketing Manager has been very helpful, and handles invoicing items in a timely and professional manner. We have a very good working relationship, and I have confidence in her abilities to help get payments out. Her dedication is greatly appreciated. - EIS Administrator of Retail Business
Datascan offers support for all of our clients hardware whether that be retail or office, ensuring that our clients' equipment is functioning correctly and efficiently.
We understand that in the fast-paced world of retail, any hardware downtime can result in lost sales and frustrated customers.
Therefore, we prioritize quick and efficient hardware repairs to minimize any potential business disruption.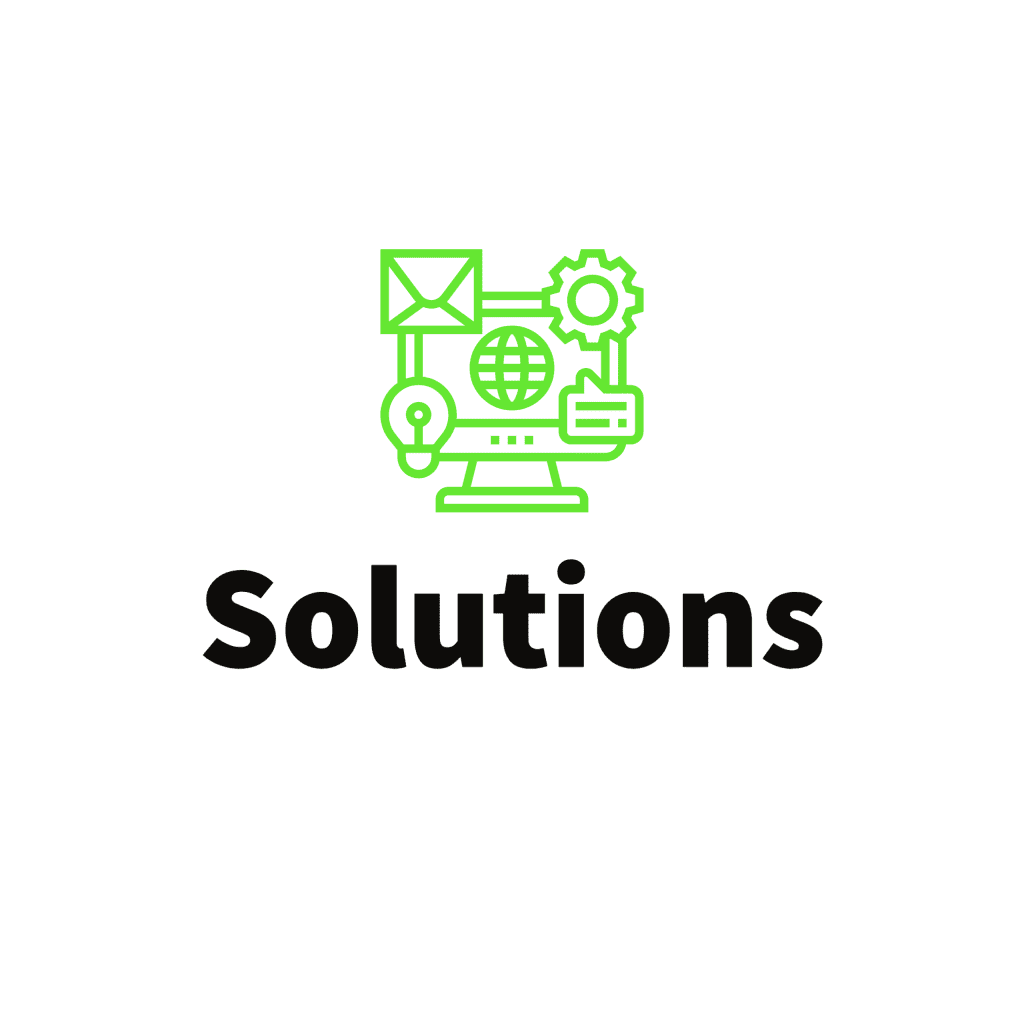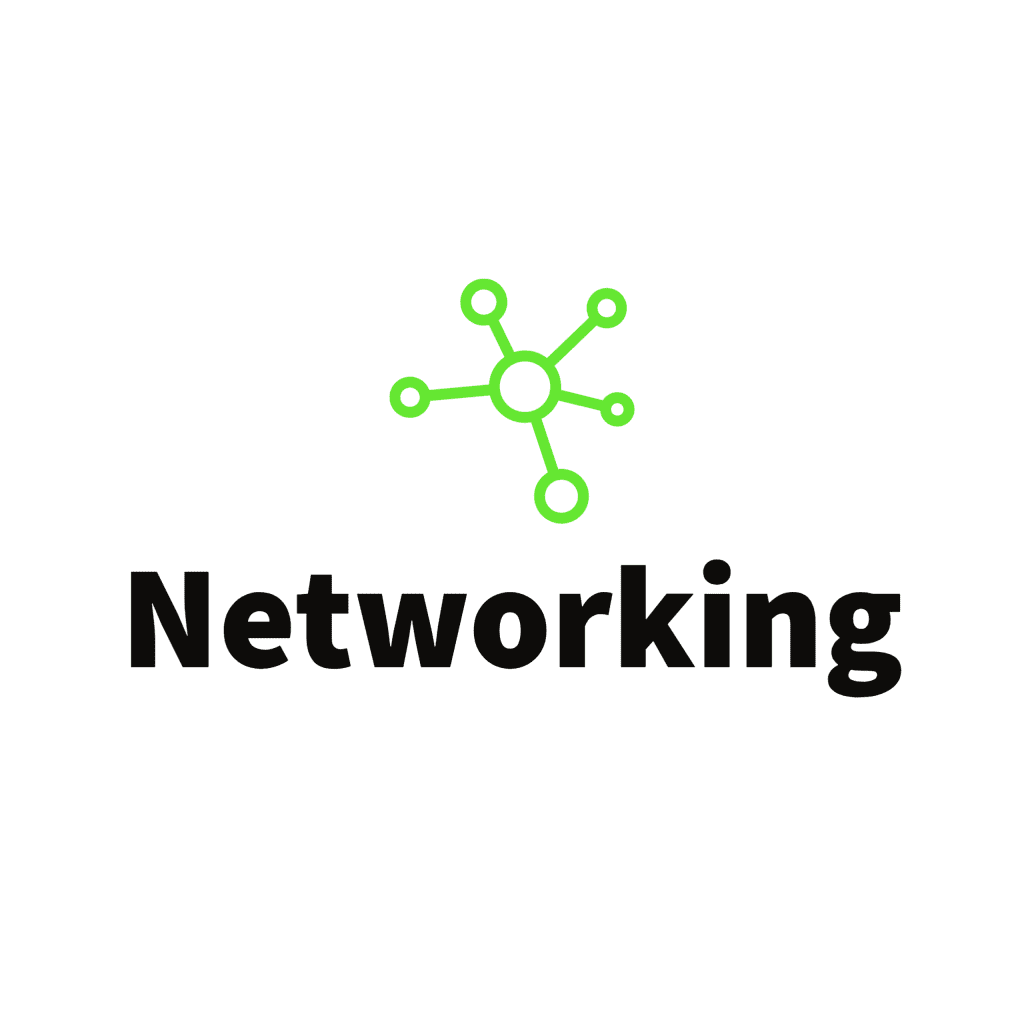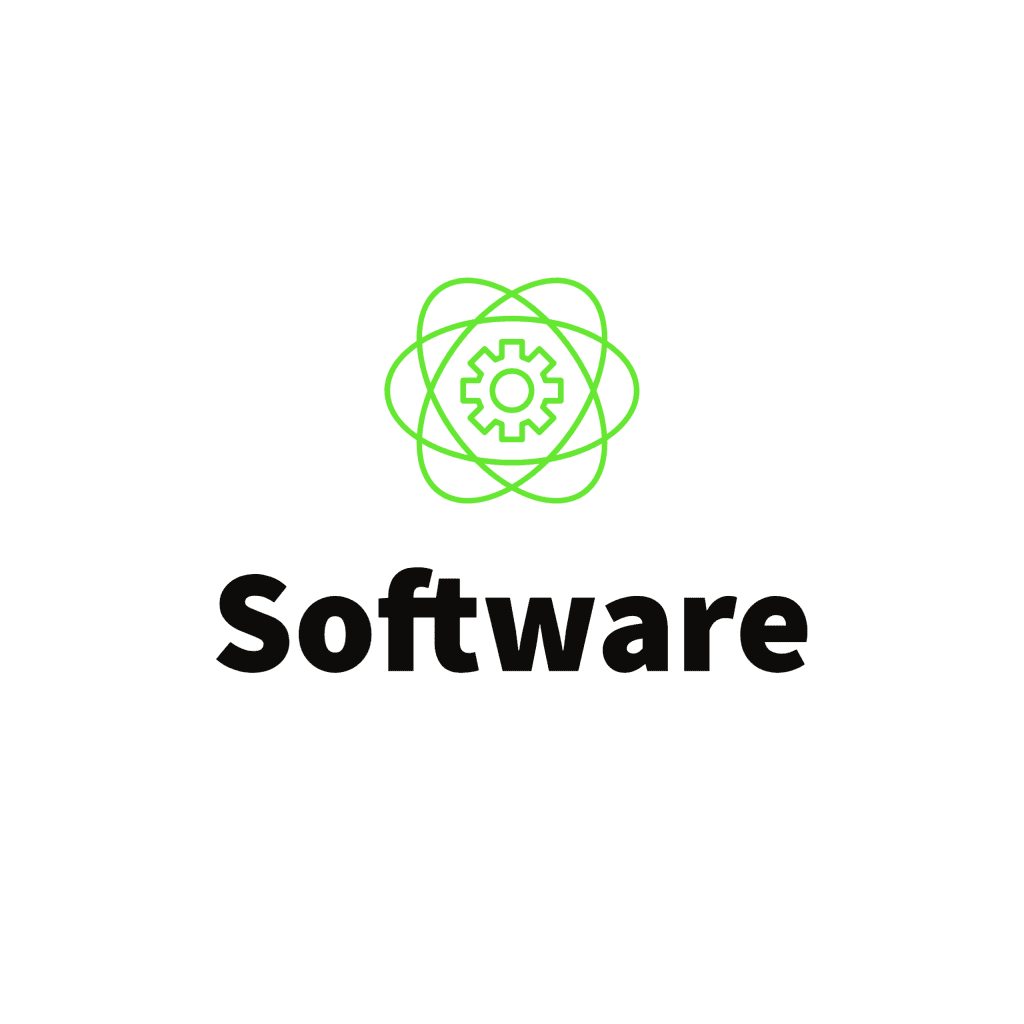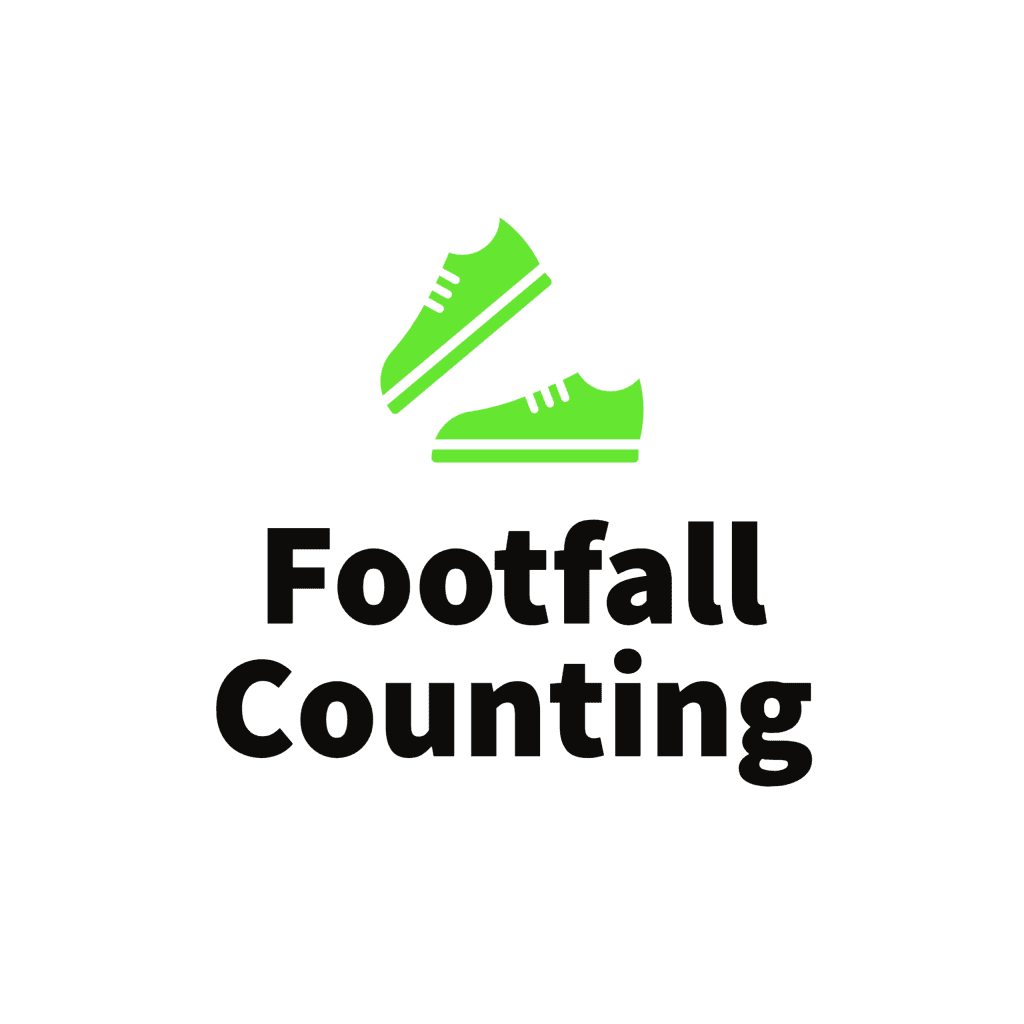 We also provide support for all aspects of retail, from purchasing, ecommerce, inventory management, and distribution.
Our team of experts can assist with anything from choosing the right products for your business to managing your online store, optimizing your inventory levels, and ensuring that your products are efficiently delivered to your customers.
Solutions
Datascan has a wealth of knowledge in supporting our retail partners which ever solution they have implemented.
This ranges from Retail Pro (as an Authorised Business Partner), Dynamics, One View Commerce, Magento, and much more.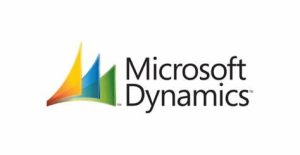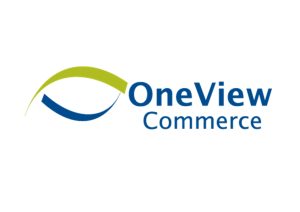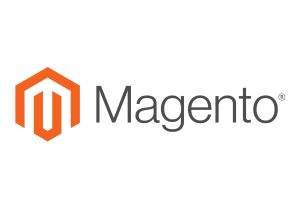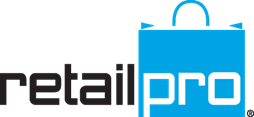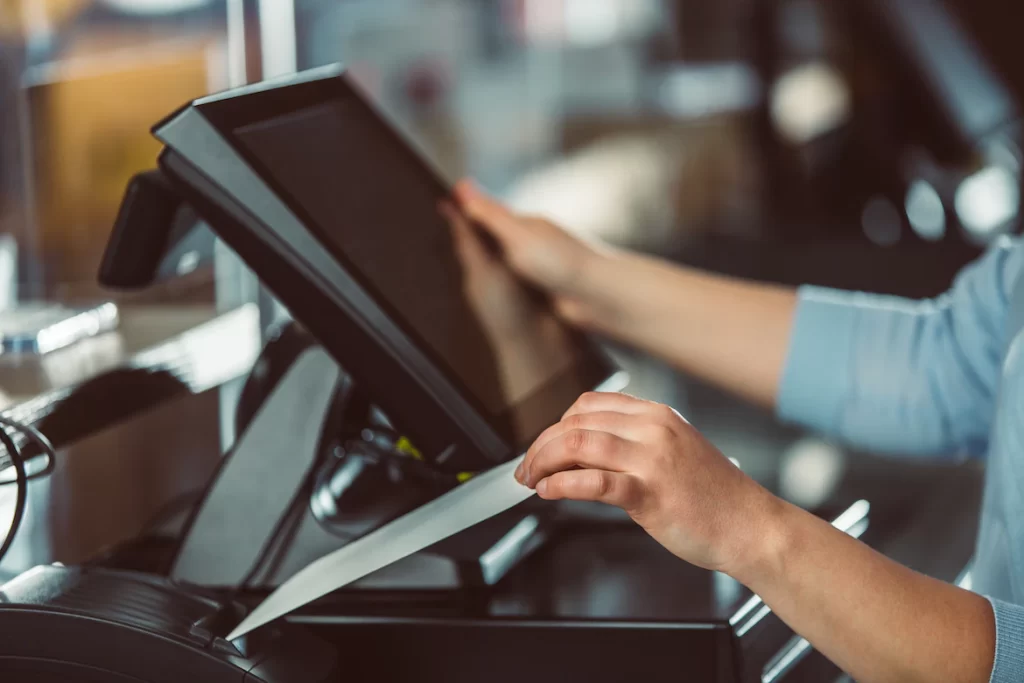 Footfall Counting
Footfall counters revolutionise your retail business by tracking consumer traffic and habits. With dashboards, statistics and reporting built in; this simple technology can go a long way to provide real-time insight into what's happening within your business.
Use the software to not just measure conversion rates, but also asses store performance, viability, and the effectiveness of marketing promotions.
Resource the busiest times of the day and week, as well as analyse store performance; all by using the data provided by a footfall counter. You can drive the maximum from footfall counters with iC (Intelligent Counting) or design a smarter store with Retail Pro Prism.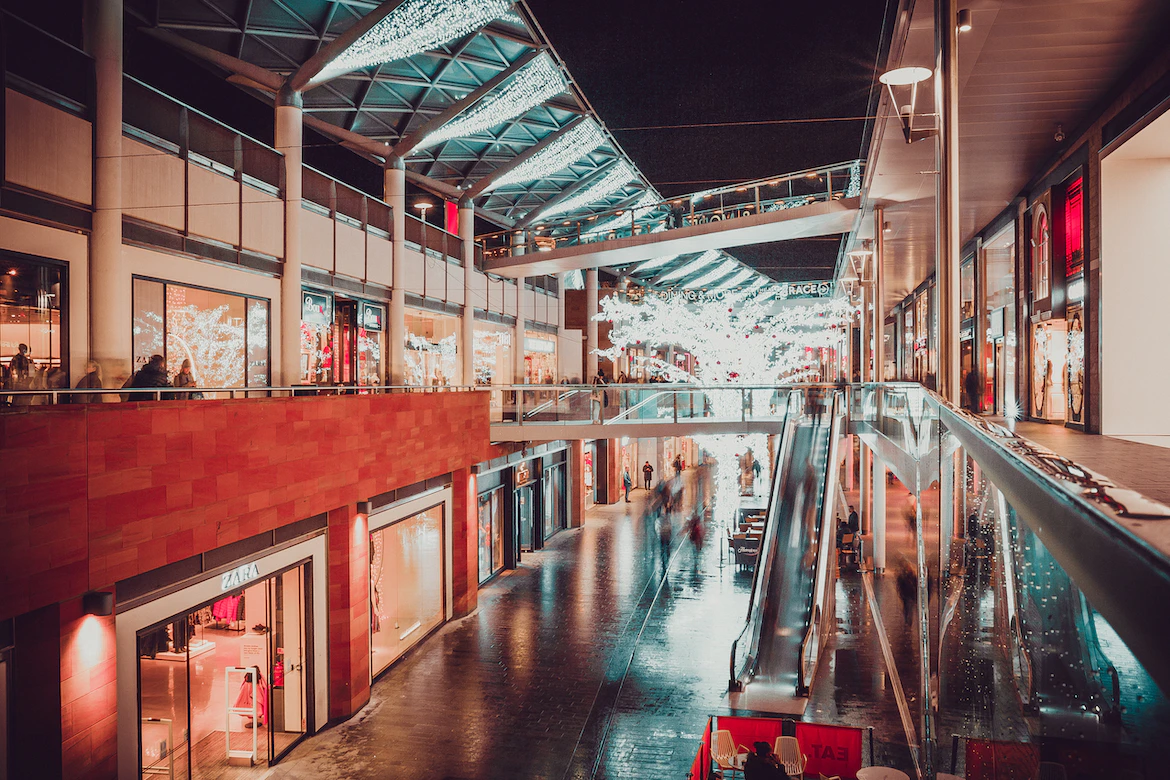 Networking
Having to keep track of planned maintenances, down time at stores, and general troubleshooting of networking equipment can be a hassle.
Let Datascan keep track of all these and more with our network/provider services.
We can log issues with the provider directly, chase when necessary, track the issues in our system and be able to generate a report for you on all the issues stores have faced – as well as what was done to resolve it from start to finish.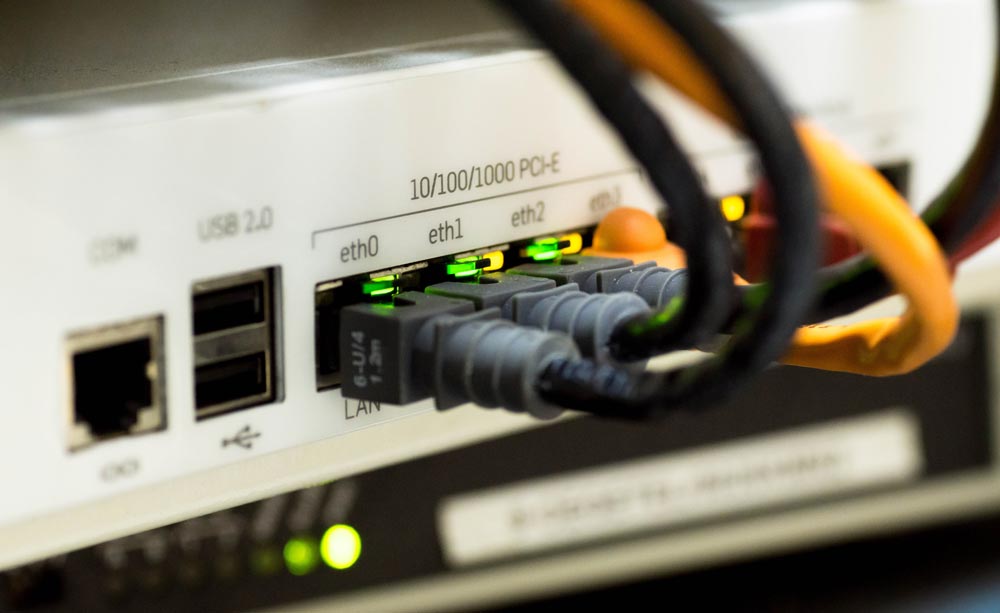 ---
At Datascan Retail Systems, we pride ourselves on our ability to offer comprehensive support and solutions to our clients,
helping them to run their businesses smoothly and efficiently in a highly competitive retail landscape.
Do you want to become of one of our amazing retail customers?