Help build personal relationships with your customers with a mobile Retail Pro.
Aligning your technology investment with your strategic goals will help you get the most out of mobile POS.
Whatever combination of mobile and fixed POS your strategy requires, the flexible Retail Pro retail management software is consistent across Apple, Windows, and Android devices, simplifying IT management.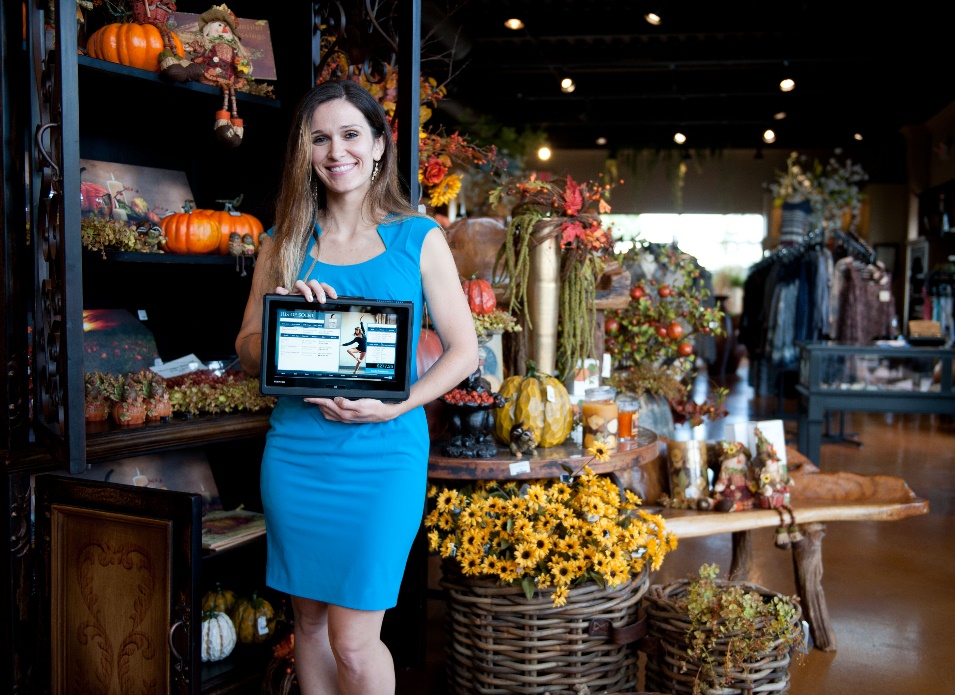 Clienteling & Customer Lookup
Sales associates can look up customer's shopping history and habits while they're chatting and help them choose something new to go with their last purchase.
Even if they've only bought online previously, with web store integration, associates can see what that customer usually likes, ask how they enjoyed their purchase and suggest new products accordingly.
Cross-Selling
Mobile pos also gives easy access to your web store, allowing associates to cross-sell between your other stores; or through your website directly.
Combine the in-store personal shopping experience with the convenience of online shopping.
Serve customers whenever and however they want to be served.
Flexible Checkout
When customers finish shopping, sales associates can complete the sale from wherever they are in-store.
With a mobile chip & pin solution, associates can take card as well as cash; including any other preferred tenders without leaving the customers side.
Multi-Task Inventory Management
Retail Pro on mobile still gives you full Retail Pro functionality.
Associates can execute their inventory at every location, whenever they get a minute from serving the customers.
As all this is in a single application, they can then quickly switch back to the POS area and continue with creating a personal experience for the customers.
Want to see whether Mobile POS is right for your business? Download this PDF and see how Mobile POS with Retail Pro can benefit your business…
With lots of advantages like clienteling, flexible/mobile checkout, and the full Retail Pro functionality even on mobile why would you do your MPOS any other way.
Are you wondering what will mobility look like in your stores? You can talk to one of our team about implementing this into your business.