Review from Customer
Staff at Wiltshire Farm Foods
"Shenoy is always very helpful and sorts of problems out promptly and efficiently."

Staff at Wiltshire Farm Foods
Store Manager of Molton Brown
"We had a big problem with our back-office computer. Ashton was brilliant, within 24 hours he had bought us a new tower and reconfigured our whole system so it works beautifully now. In general, Datascan do great responding to our in-store problems and resolving them as quickly as they can."

Store Manager of Molton Brown
CEO of Revital
"We've been a customer for many years. Always great service and a very personalised touch."

CEO of Revital
Staff at Wiltshire Farm Foods
"Really fast and efficient service from Ashton."

Staff at Wiltshire Farm Foods
Retail Analyst of Molton Brown
"I have worked with Datascan for over 9 years and have found their services to be exceptional. They go the extra mile for clients and have proven to show this determination in all work they complete for us. I thoroughly recommend them to be part of your team."

Retail Analyst of Molton Brown
Owner of H2O Sports
"The team delivered a high-quality installation. Head office have excellent back-office support when needed."

Owner of H2O Sports
Staff at Wiltshire Farm Foods
"Fab service! Just what I needed on a Monday morning first thing. Thanks!"

Staff at Wiltshire Farm Foods
EIS Administrator of KAO/ Molton Brown
"Paige the Sales & Marketing Manager has been very helpful and handles invoicing items in a timely and professional manner. We have a good working relationship, and I have confidence in her abilities to help get payments out. Her dedication is greatly appreciated."

EIS Administrator of KAO/ Molton Brown
Staff at Wiltshire Farm Foods
"Excellent service from Steven. Fixed the problem straight away."

Staff at Wiltshire Farm Foods
Analyst for Retail Business
"I have worked with Datascan for over 9 years and found their services to be exceptional. They go the extra mile for clients and have proven to show this determination in all work they complete for us. I thoroughly recommend them to be part of your team!"

Analyst for Retail Business
Untitled
"We had a big problem with our back office computer. Ashton was brilliant, within 24 hours he had brought us a new tower and reconfigured our whole system so it works beautifully now. In general, Datascan do great responding to our in-store problems and revolving them as quickly as they can."
Store Manager of Retail Business
---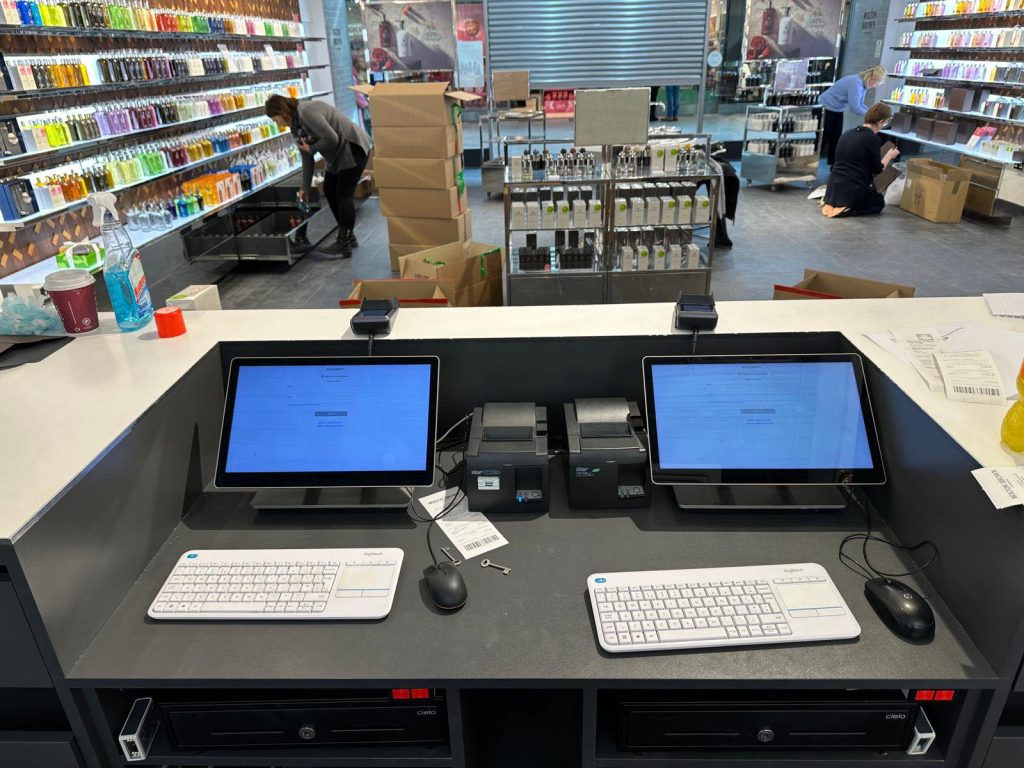 Don't let Hardware Issues Cost you Sales!
With Datascan's Onsite Hardware Support, you'll get same-day or next-day onsite service from our reliable, knowledgeable engineers. We know what it takes to keep your business running smoothly and efficiently so that you can focus on what really matters. Get the peace of mind you need and get back to business!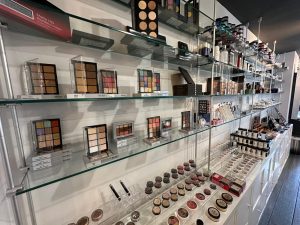 When we are contacted by our customers, we immediately try to troubleshoot the issue and if this cannot be resolved through telephony support, we will either can an engineer on-site either same-day where possible or the next business day.
We also offer our Hardware Onsite Support when completing New Store Installations of the POS & also the Store Removals. We will prepare the setup of the store's hardware and then install/ remove on the day that you require to ensure that we correlate with your business' busy, tight schedule.
Tills |
Cash Drawers |
Monitors |
Barcode Scanners |
Receipt Printers |
Keyboards |
And More!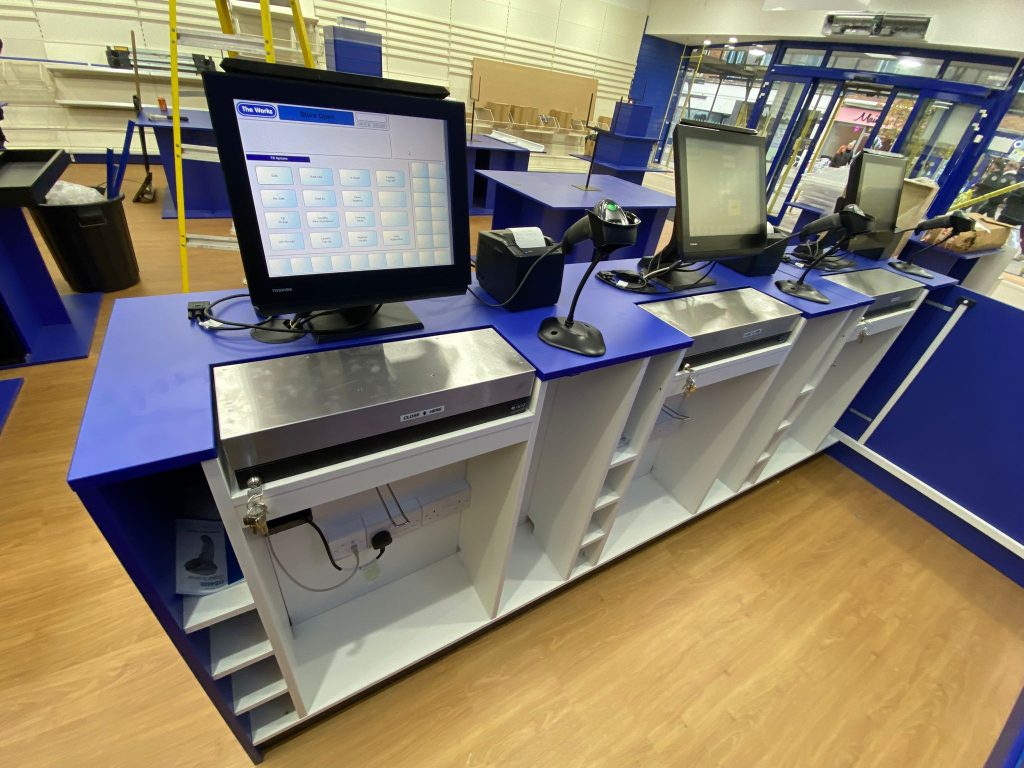 Contact us now to how we can support all of your hardware needs so that you don't have to.