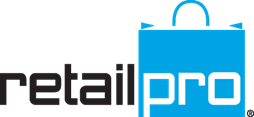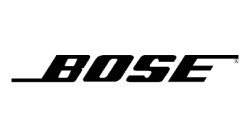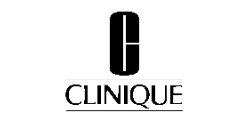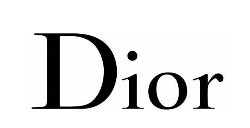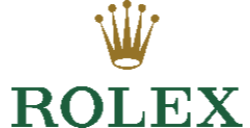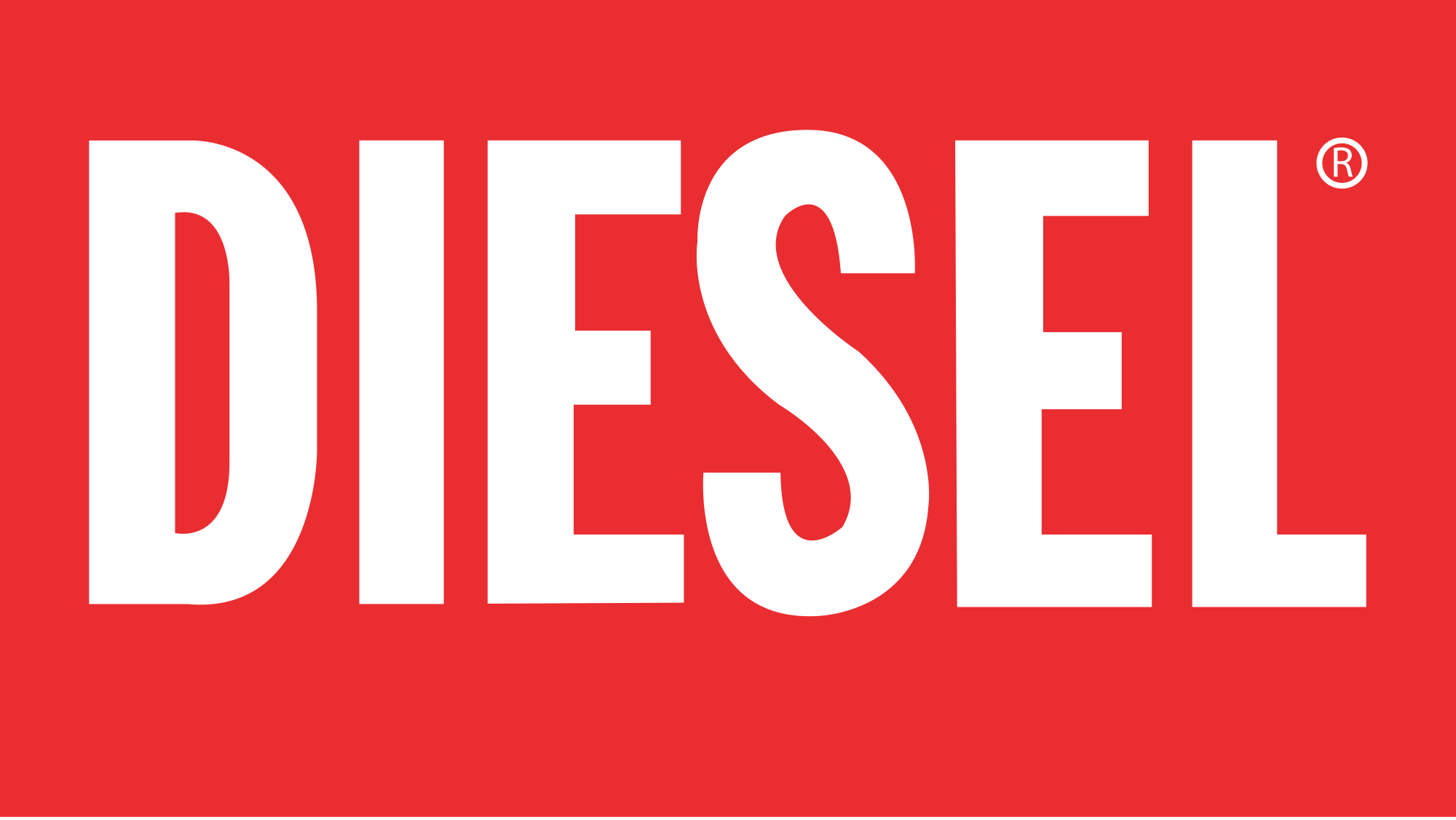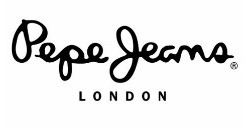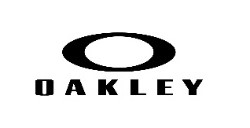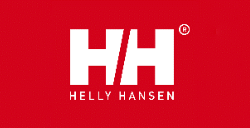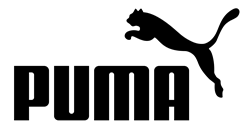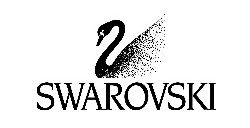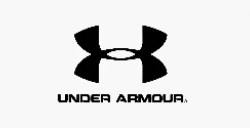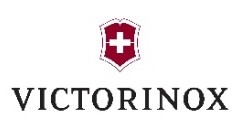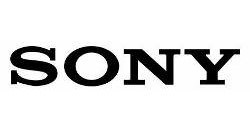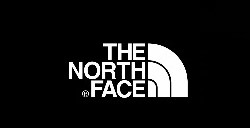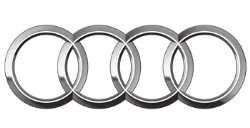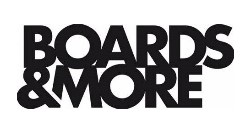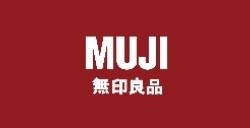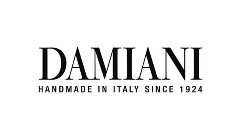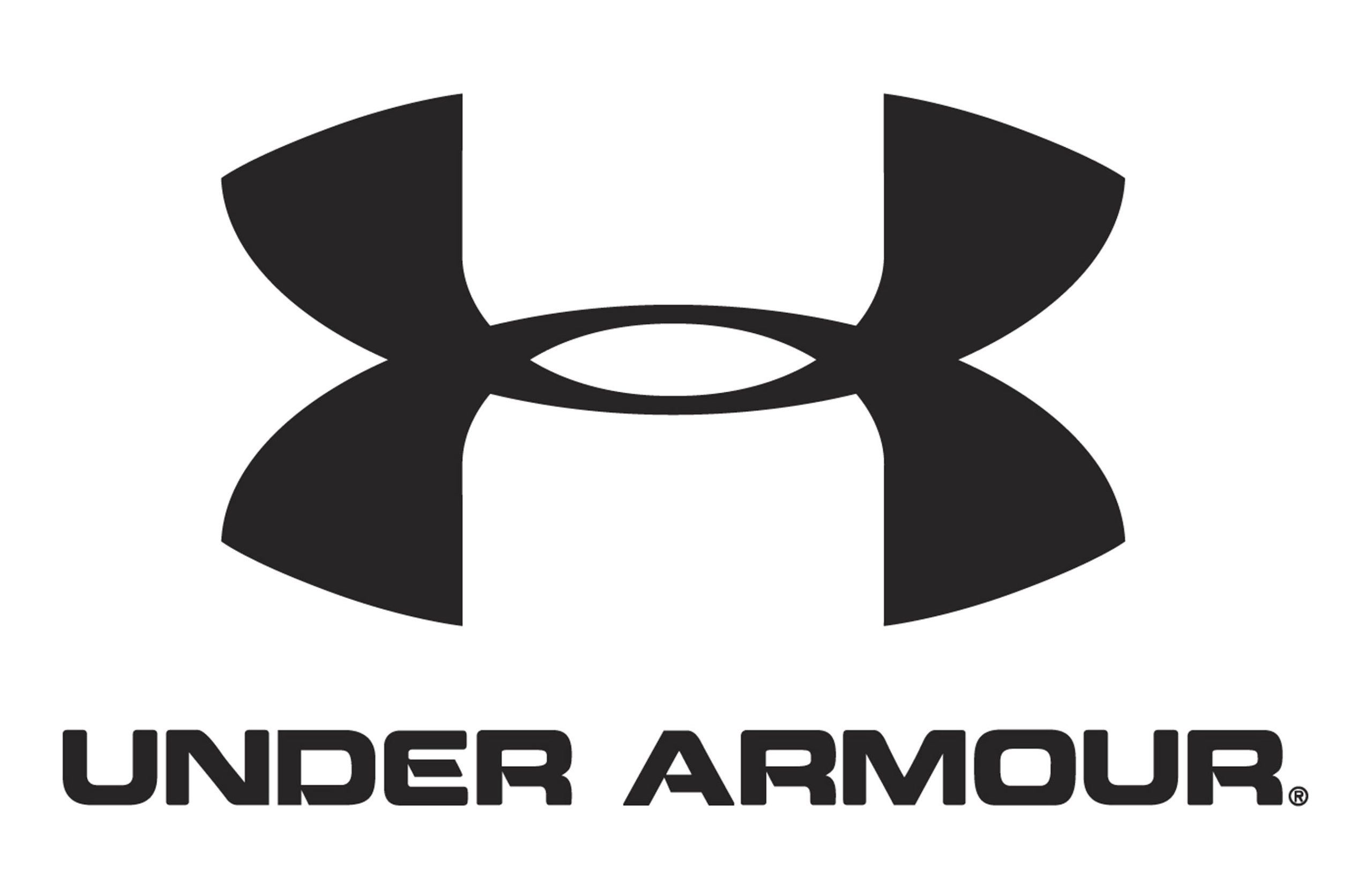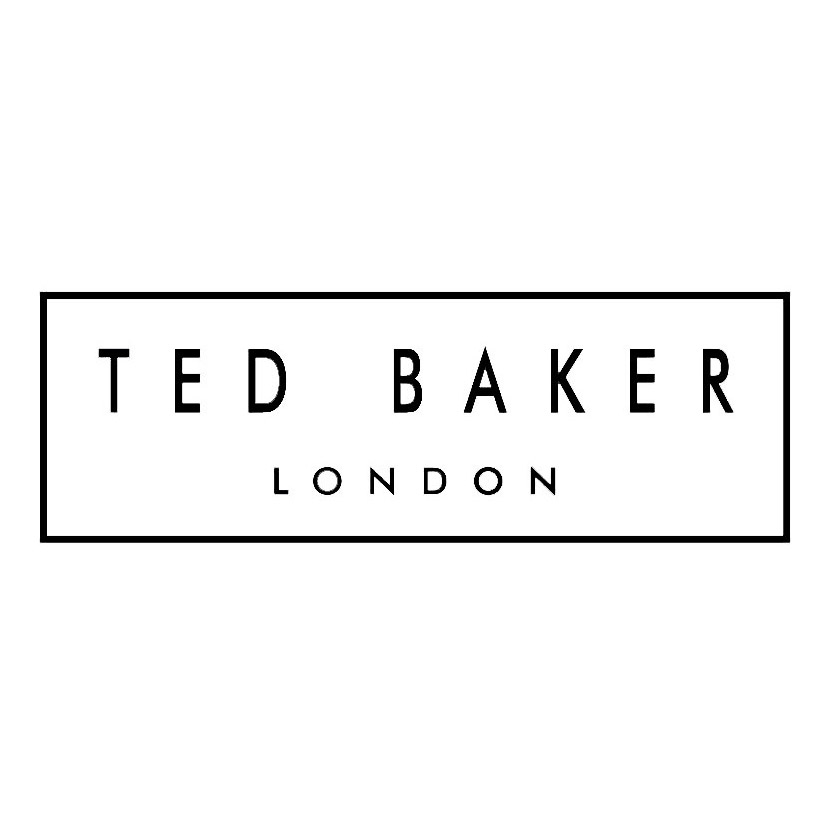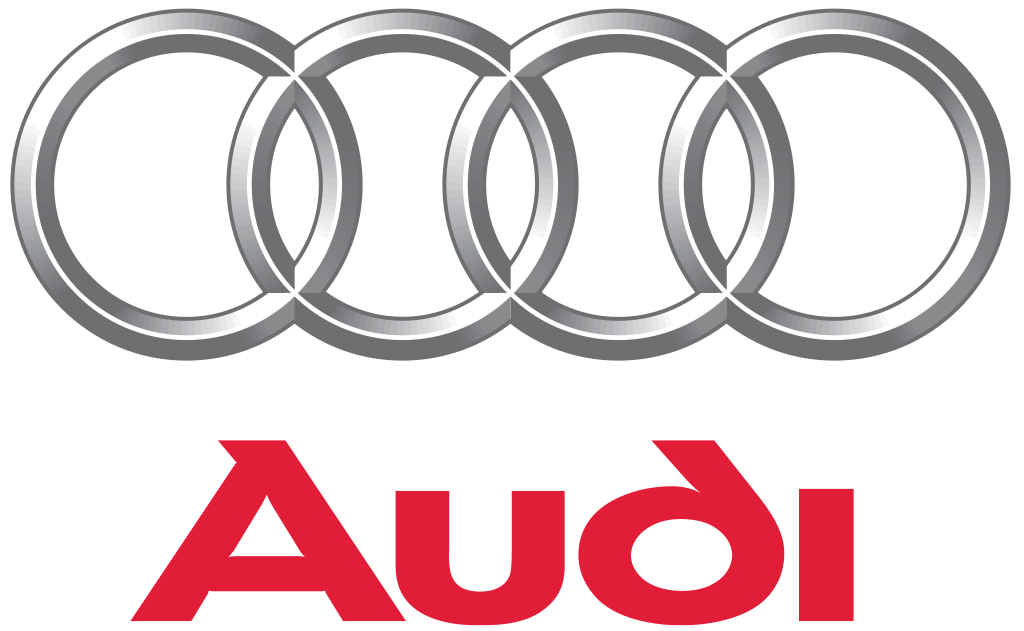 Retail Your Way with Retail Pro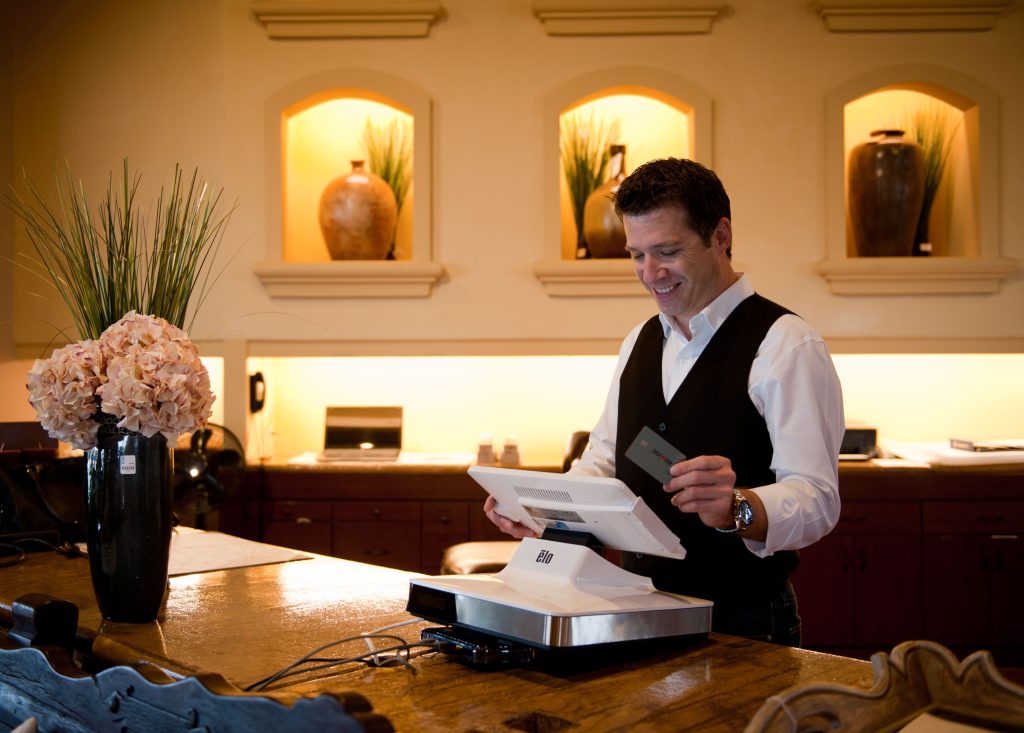 Retail Pro is a comprehensive software platform designed to help businesses in the retail industry manage their operations more effectively. With the motto "Retail Your Way," the platform delivers powerful features and functionality to streamline operations and improve decision-making. It focuses on giving retailers the power to run their business the way that they want to also.
For over 30 years, Retail Pro has innovated retail software solutions to help retailers optimise business operations and have more time to focus on what really matters – cultivating customer engagement and capitalising on retail's trends.
Retail Pro is the chosen software platform for omni-channel strategy by retailers in over 130 countries. Designed to exceed today's demanding retail environments, Retail Pro molds to your unique business needs, ensuring you can focus on the business matters that are most important to you.
Retail Pro is in
Countries
Retail Pro has over
Customers
Retail Pro covers
Points of Sale
Watch the video below about Retail Pro Prism…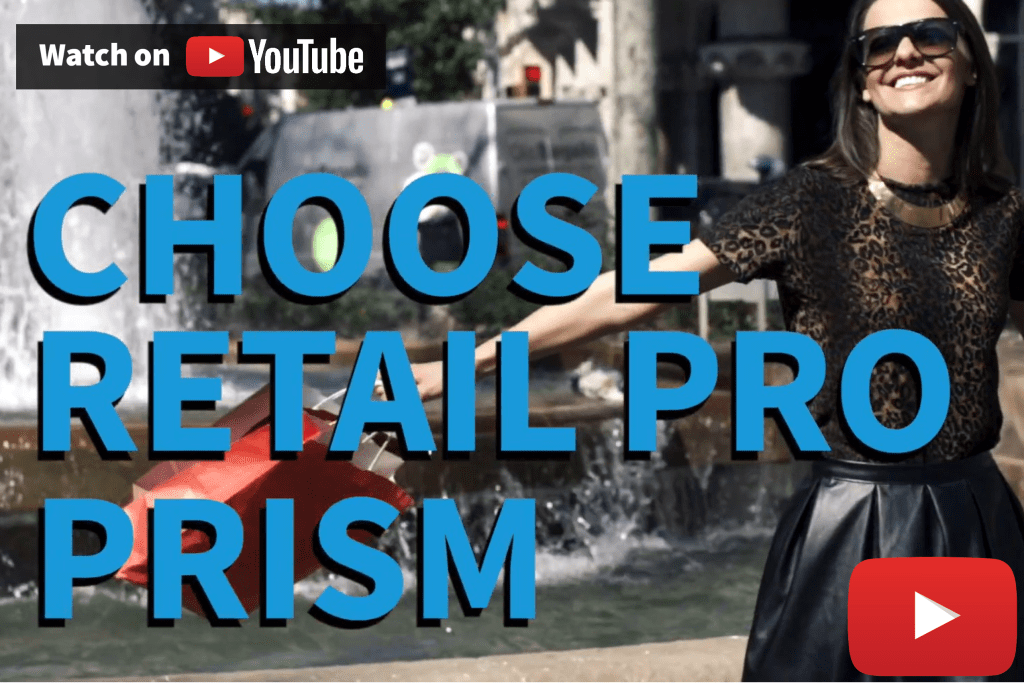 Delve deeper into Retail Pro and it's software platform…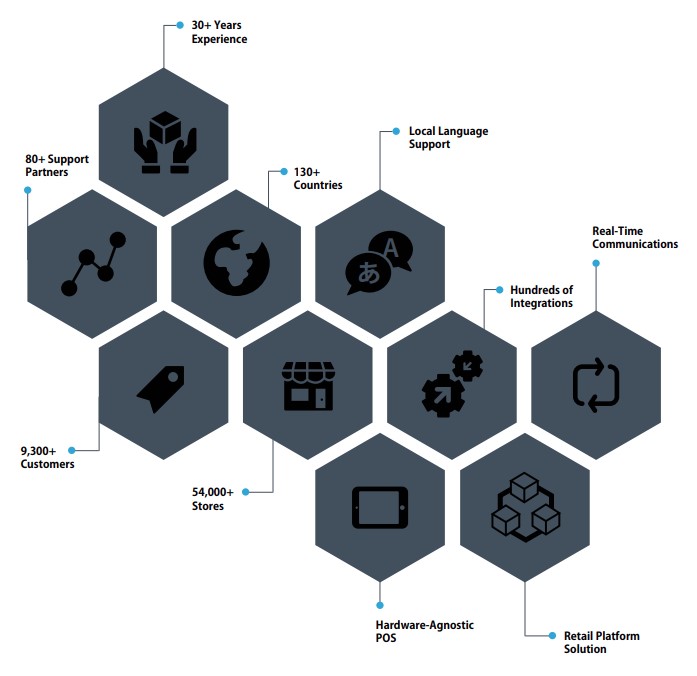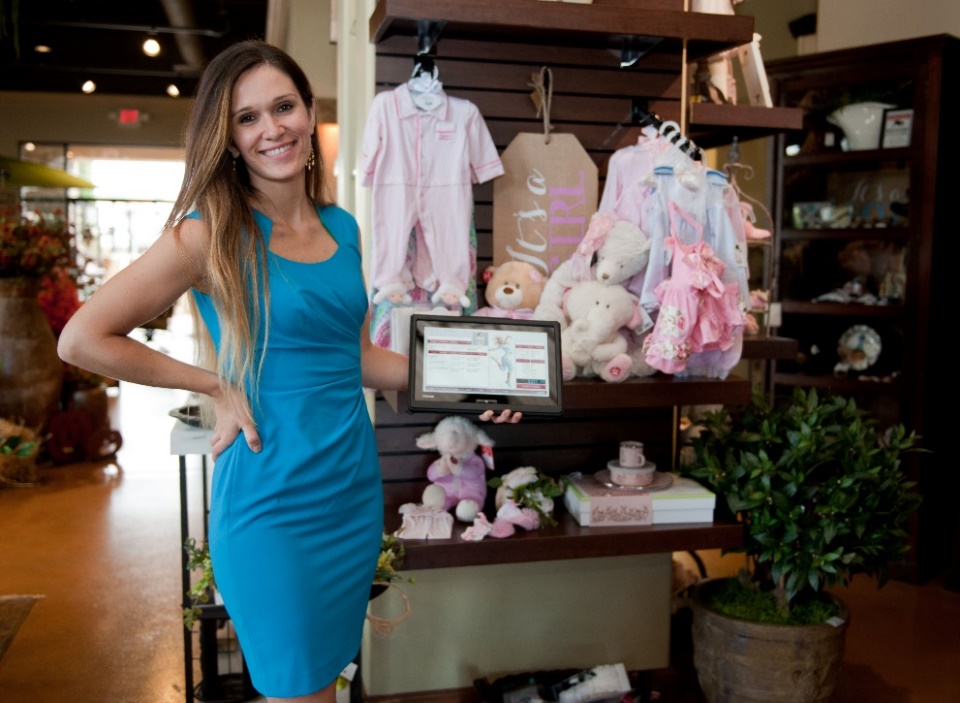 As an authorised business partner, Datascan Retail Systems offers the Retail Pro EPOS (Electronic Point of Sale) solution, which includes a range of features such as POS and checkout, inventory stock and price lookups, integrated EFT (Electronic Funds Transfer), employee security management, and productivity tools. These features are designed to simplify the day-to-day operations of retail businesses, while also providing real-time visibility into performance metrics and data trends.
One of the key benefits of the Retail Pro platform is its powerful reporting capabilities. With the ability to dig into complex data and make sense of data trends, retailers can gain insights into their business that can help them make informed decisions and optimise operations. The platform also provides enhanced security features, such as employee security management, that can help to reduce the risk of fraud and theft.
Retail Pro is a powerful software platform that can help businesses in the retail industry to improve their operations and drive growth. With its flexible, customisable approach, the platform is designed to meet the unique needs of retailers of all sizes and types.
Want to see how Retail Pro can Benefit your Business in just 5 steps to become a Data-Driven Retailer?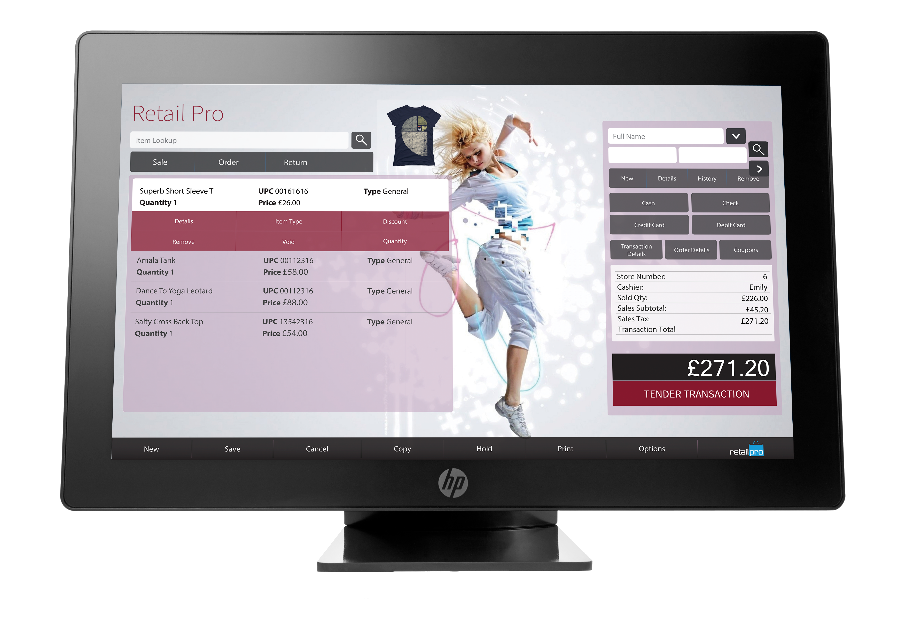 Retail Pro is for…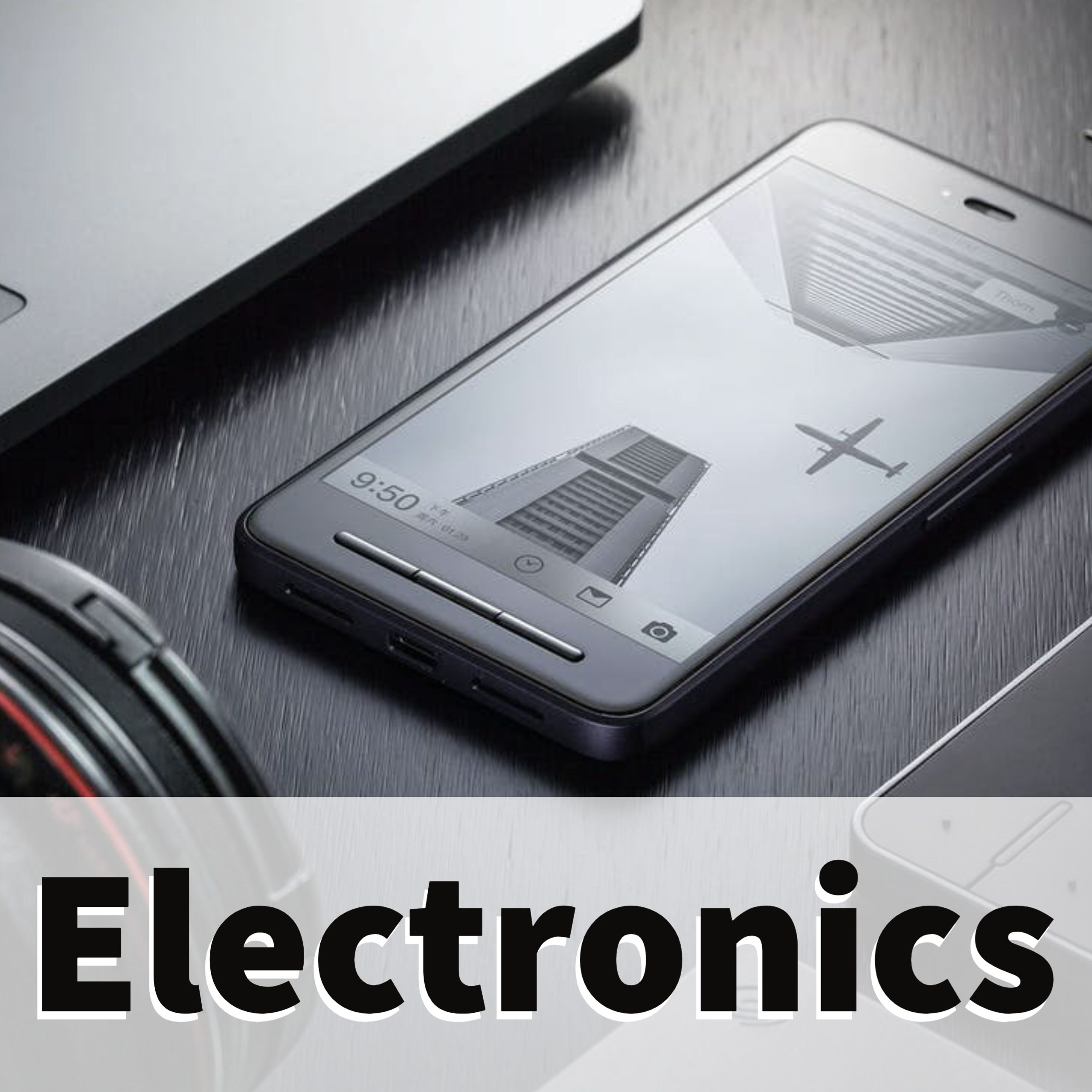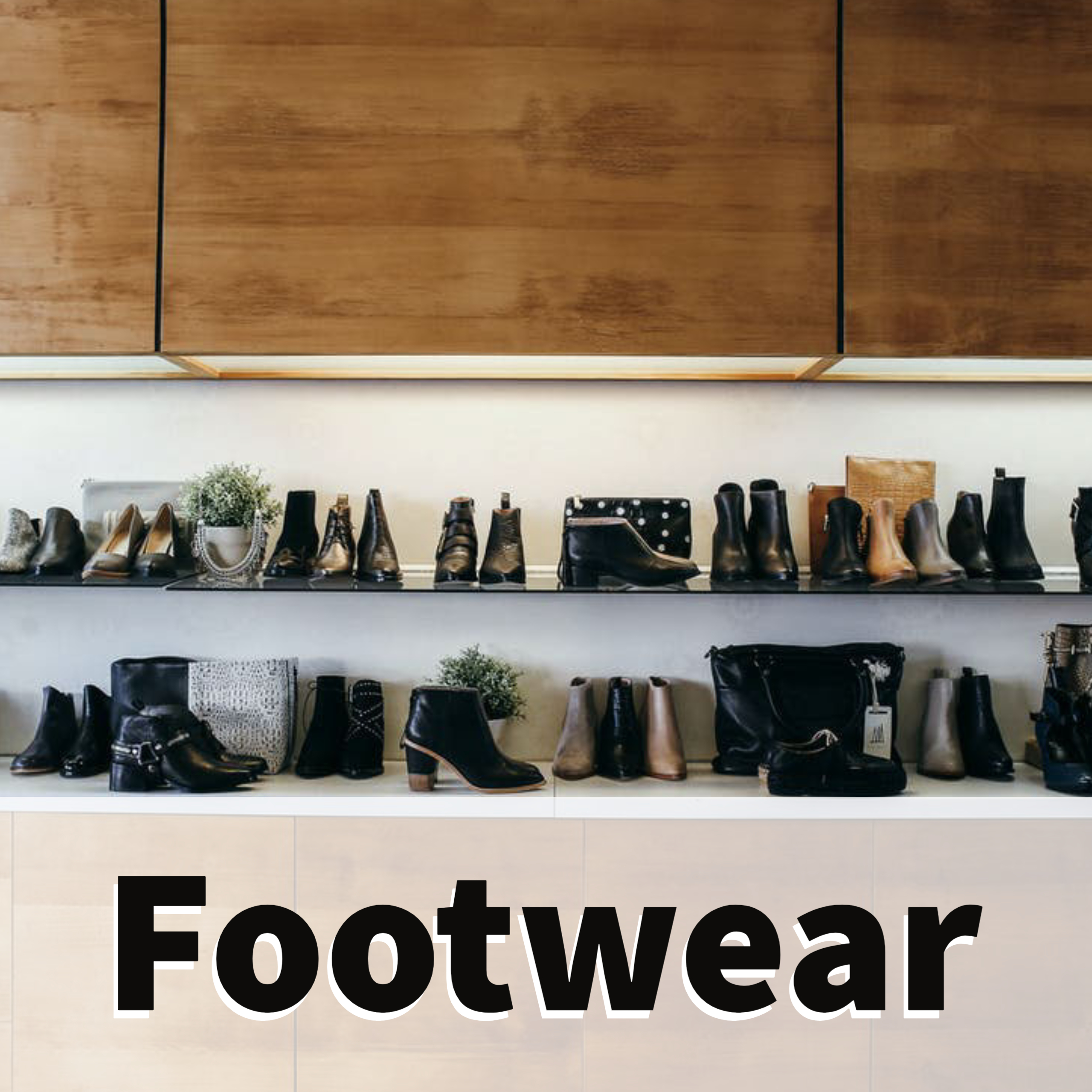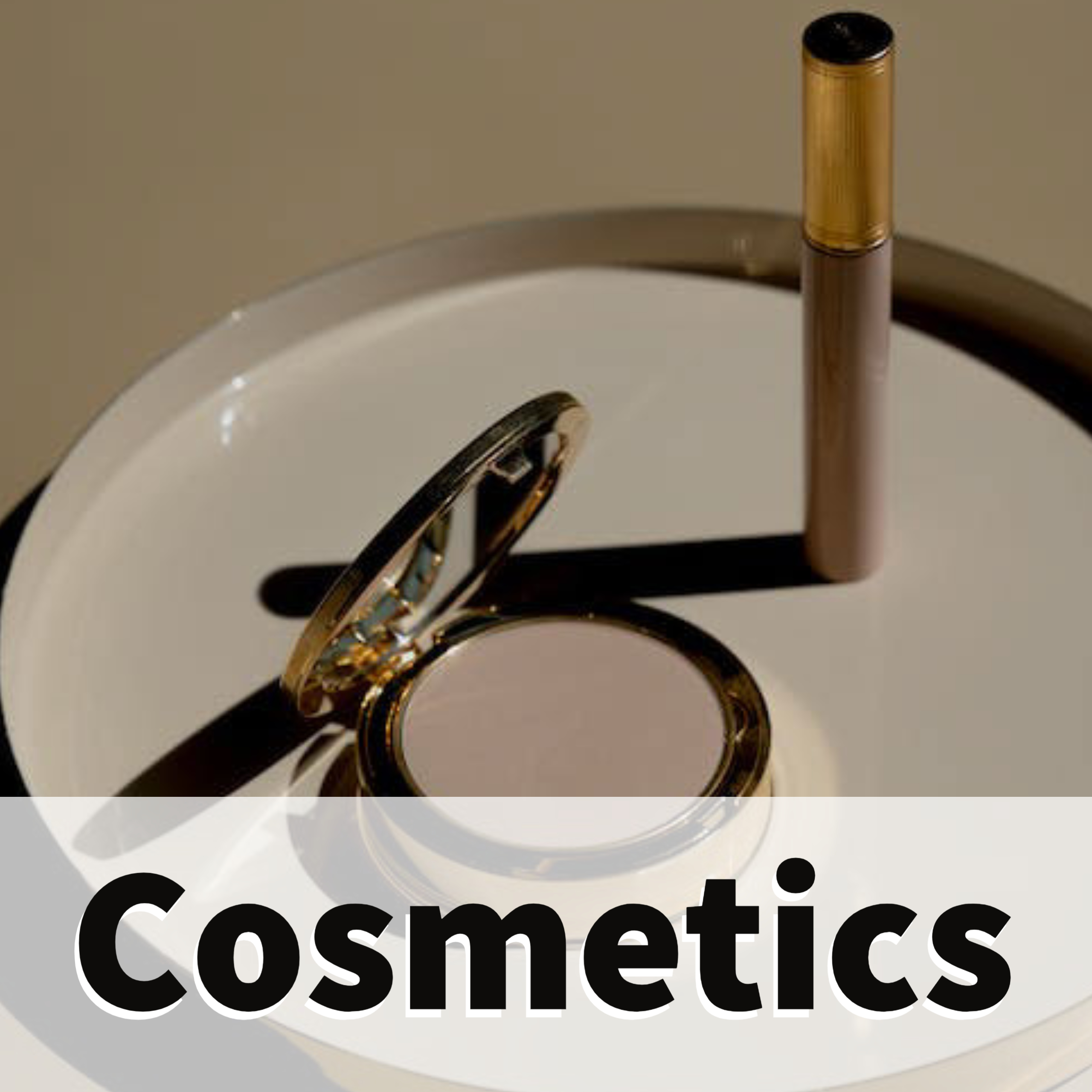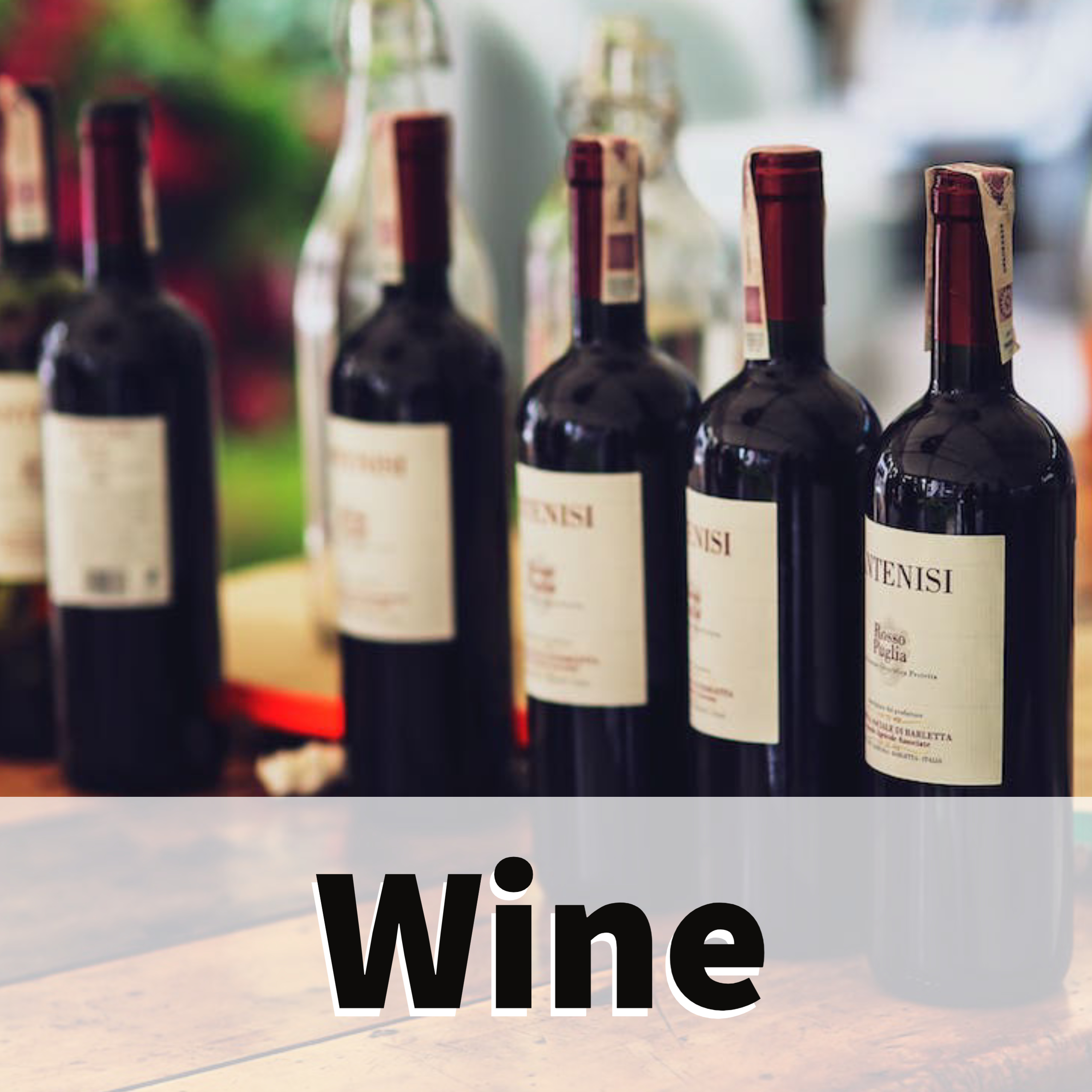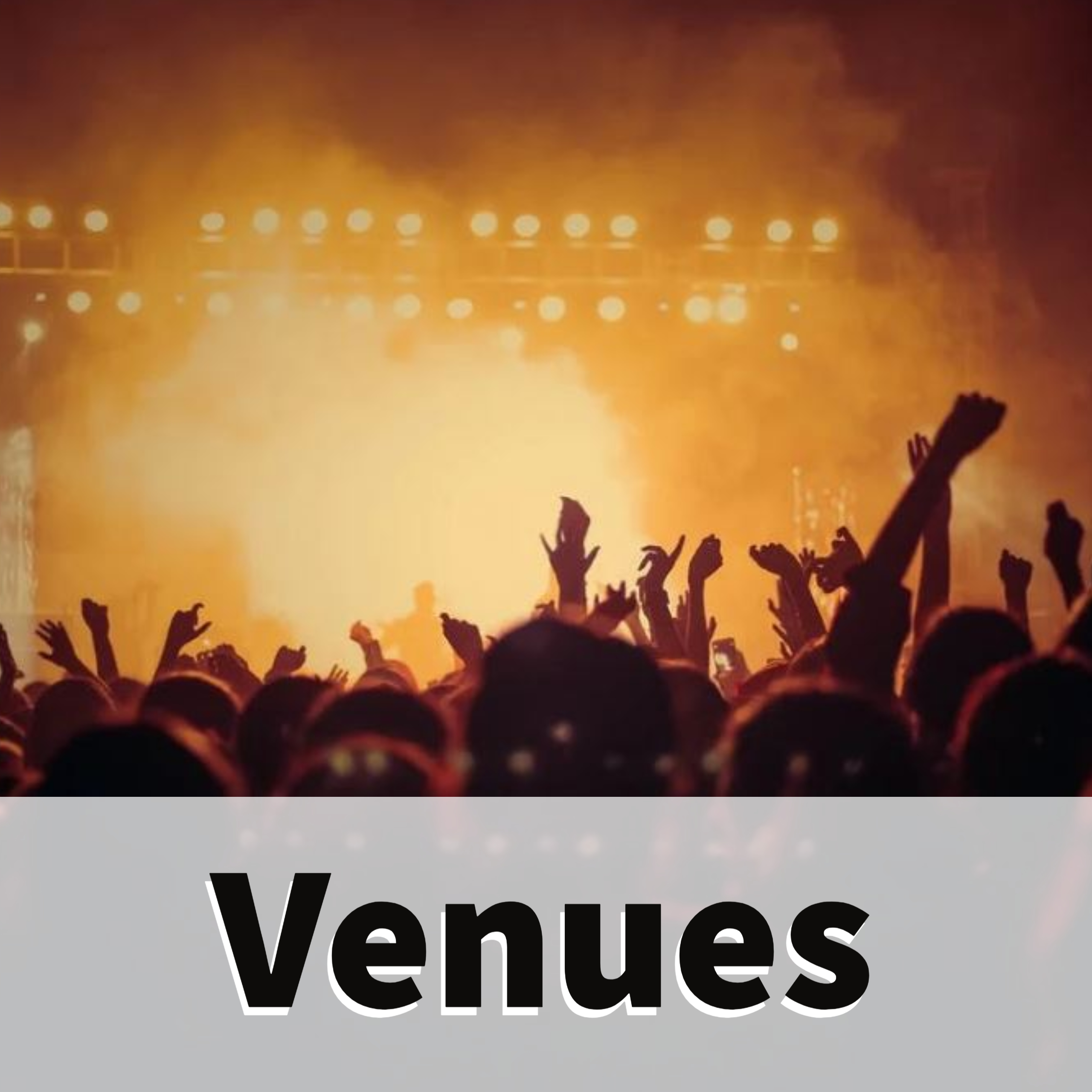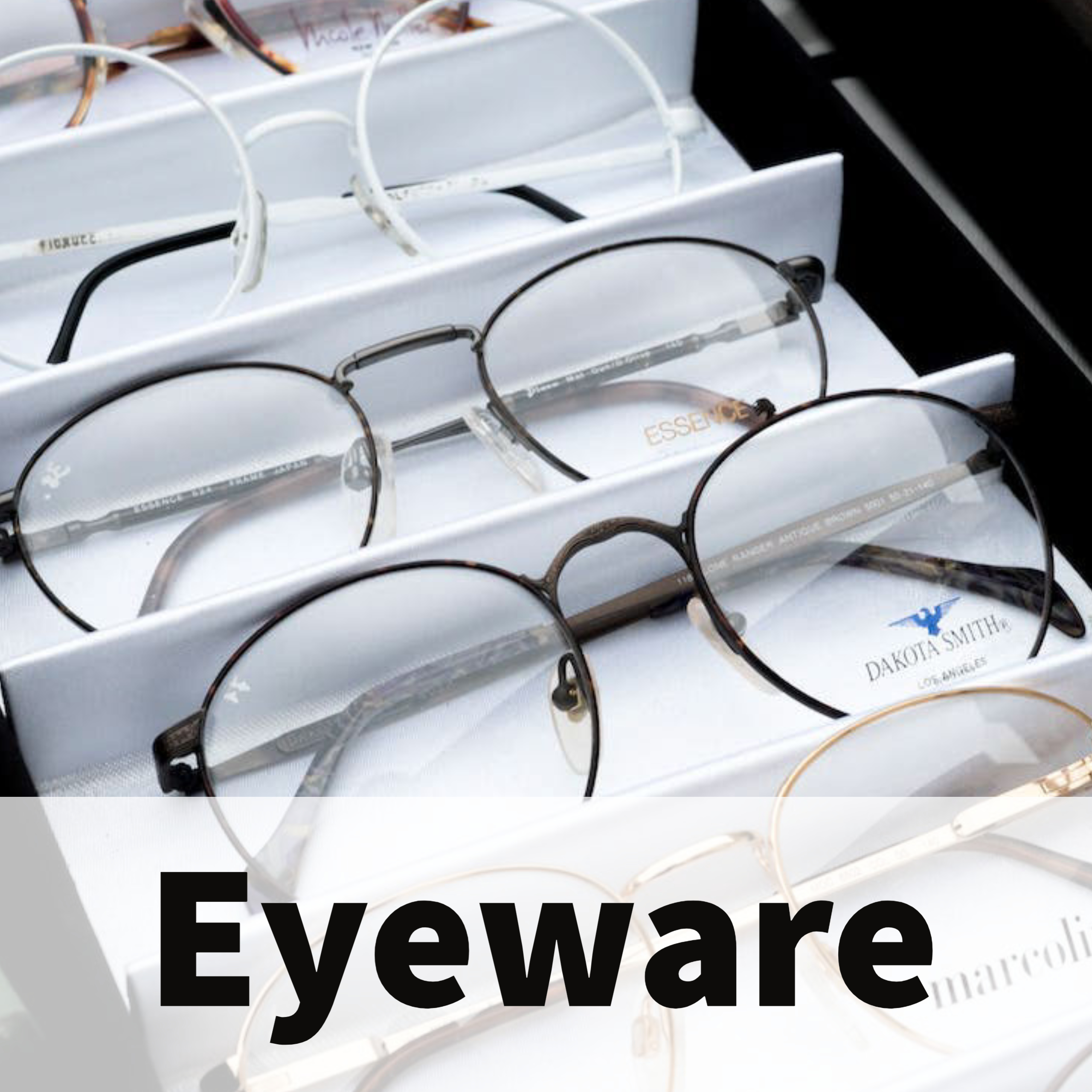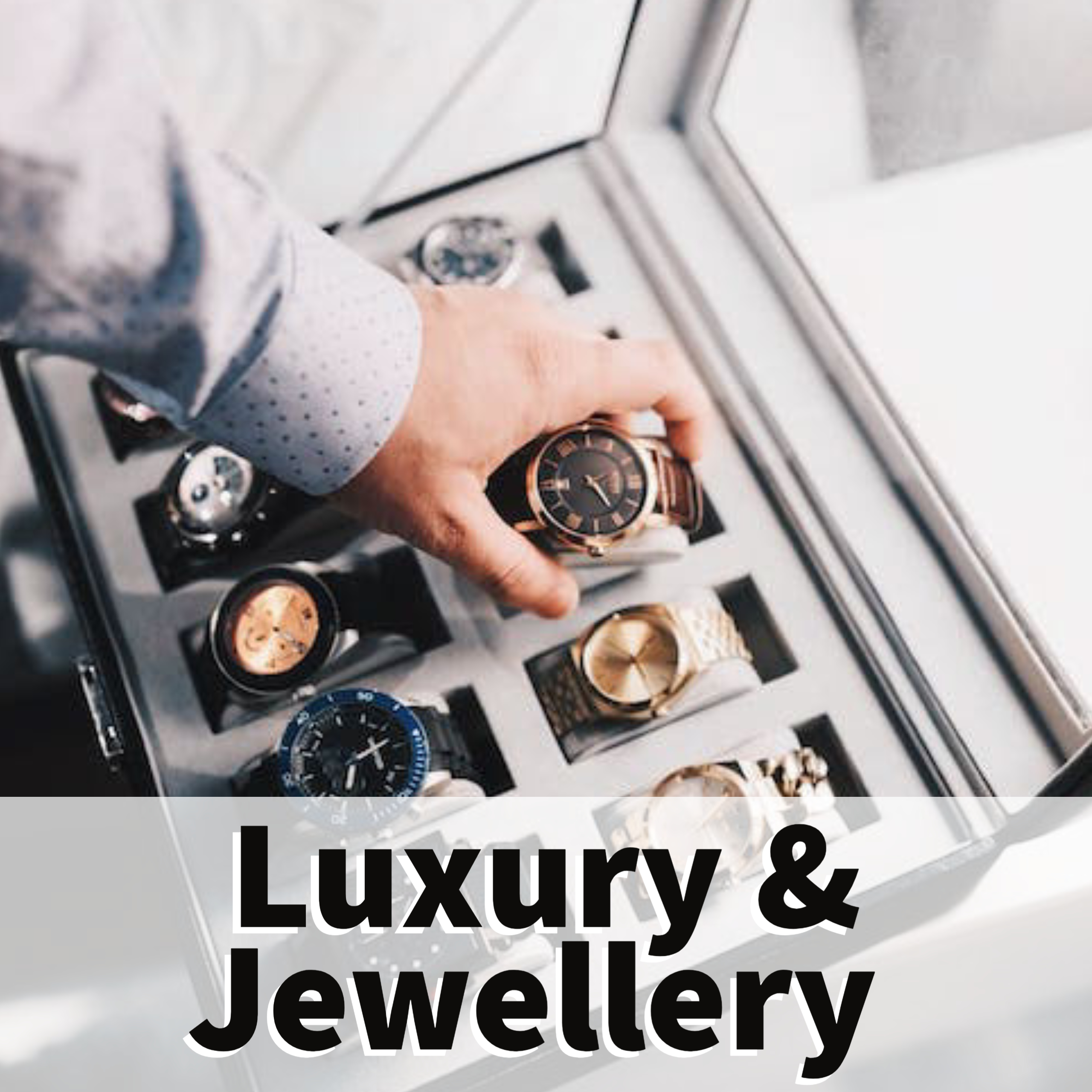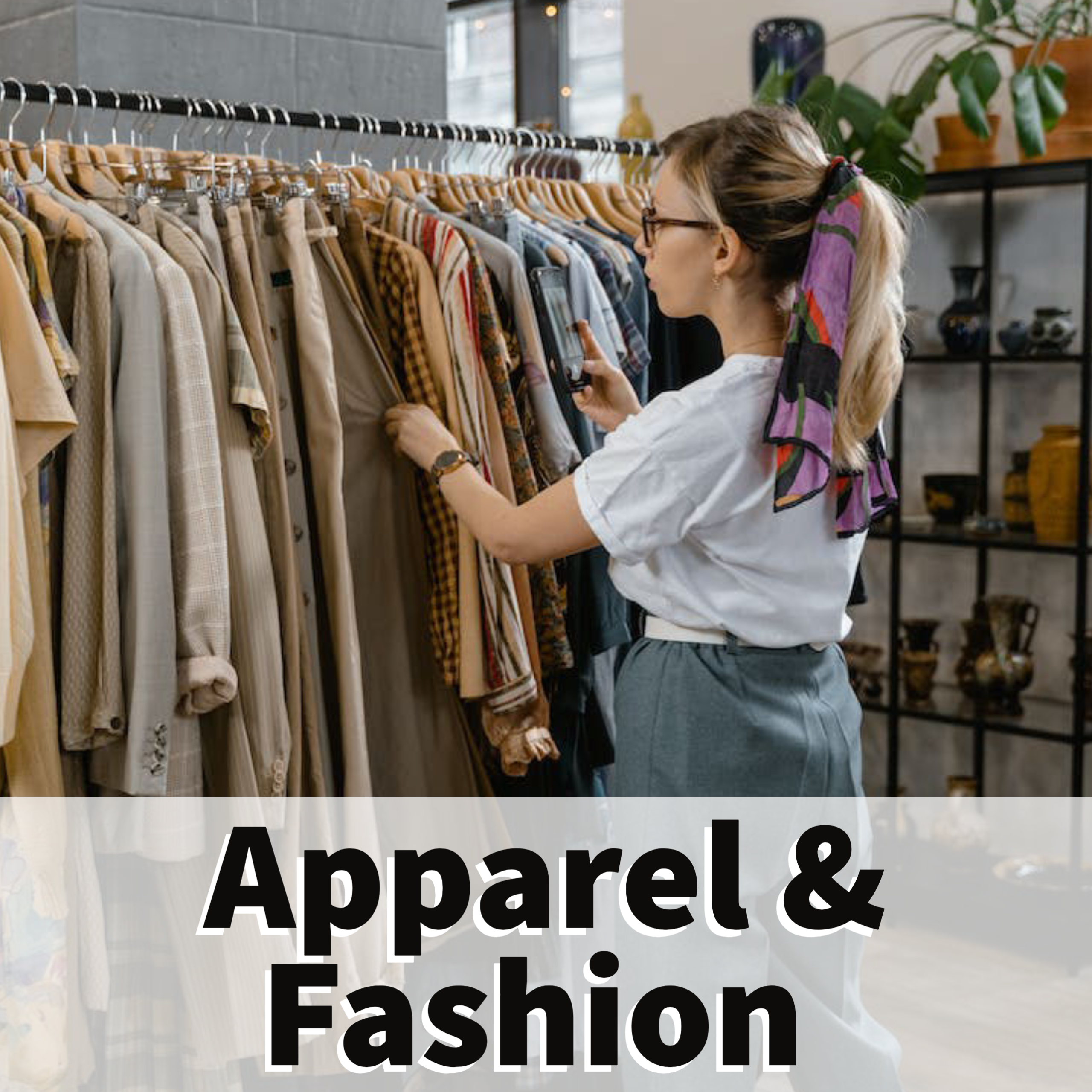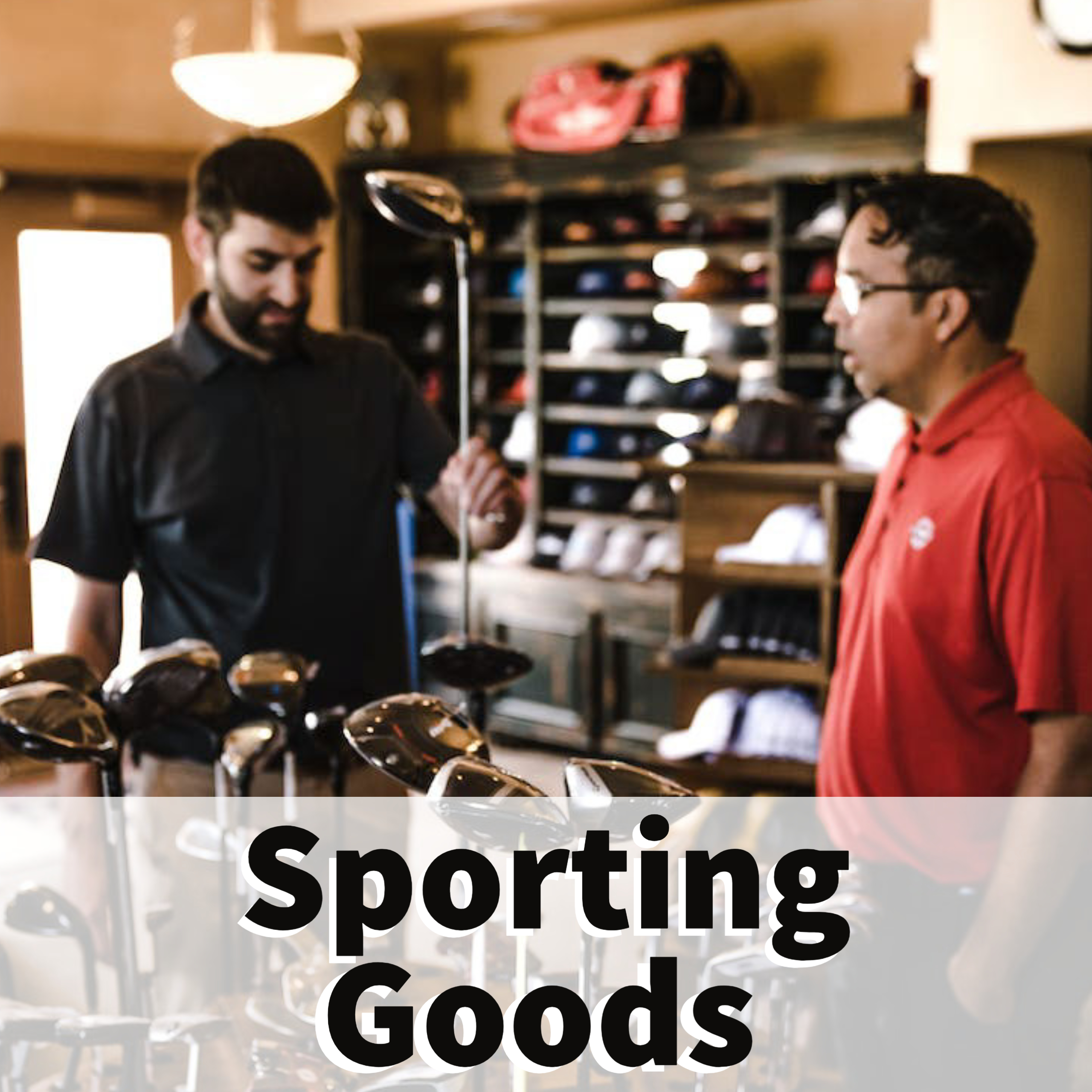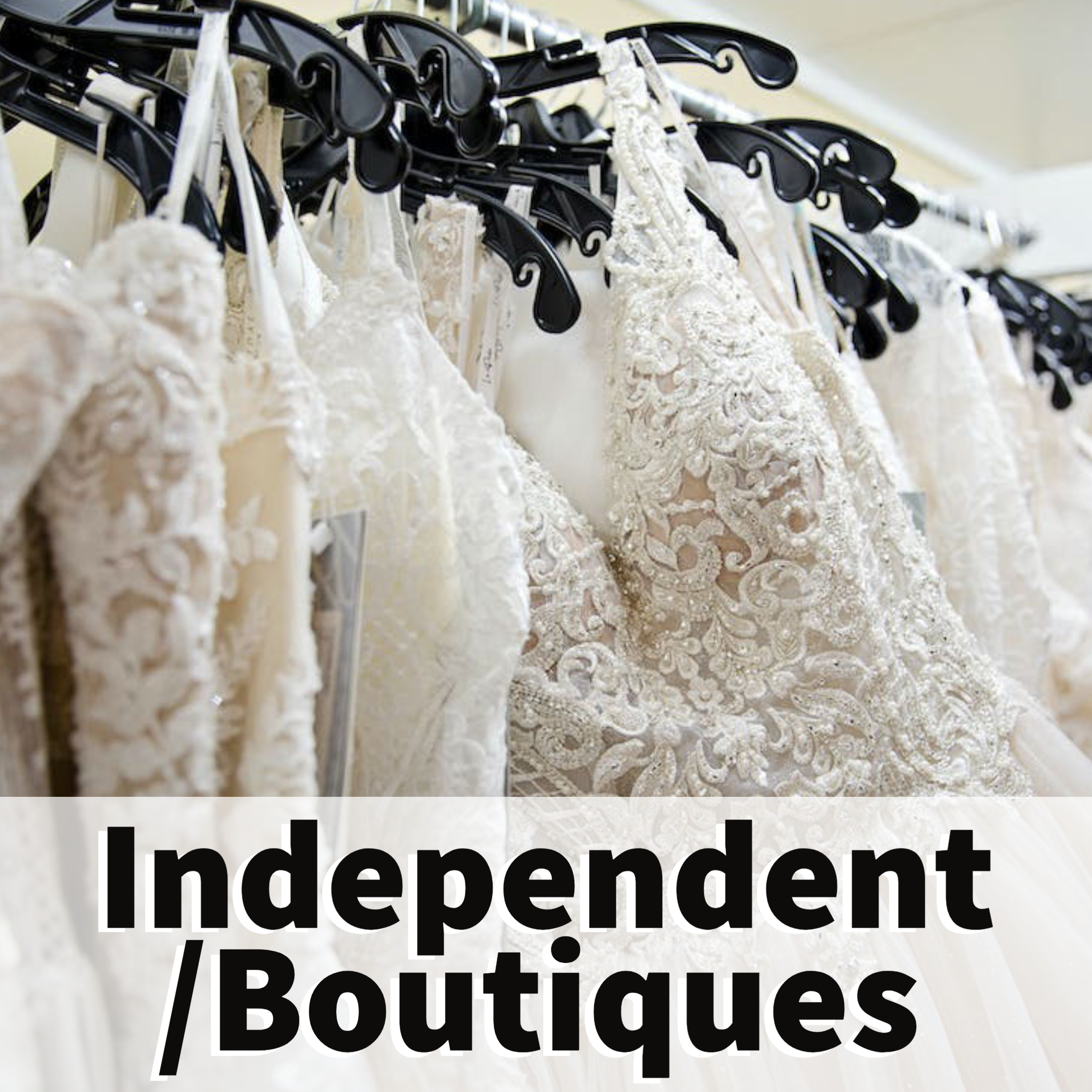 Book your Demo with Datascan to see how Retail Pro can Benefit your Business