In this blog, we will explore effective ways businesses can make the most of the Boxing Day sales to their benefit.
---
Maximise Business Opportunities in 5 Simple Ways with Boxing Day Sales:
Planning Ahead
Eye-Catching Promotions
Enhance the In-Store Experience
Utilize Online Channels
Collaborate and Cross-Promote
Boxing Day, observed on December 26th in many countries, is not only a time for people to indulge in post-holiday shopping, but it also presents a significant opportunity for businesses to boost their sales and attract new customers. By strategically planning and executing marketing initiatives, businesses can leverage the buzz around Boxing Day to drive revenue and set the stage for a prosperous year ahead.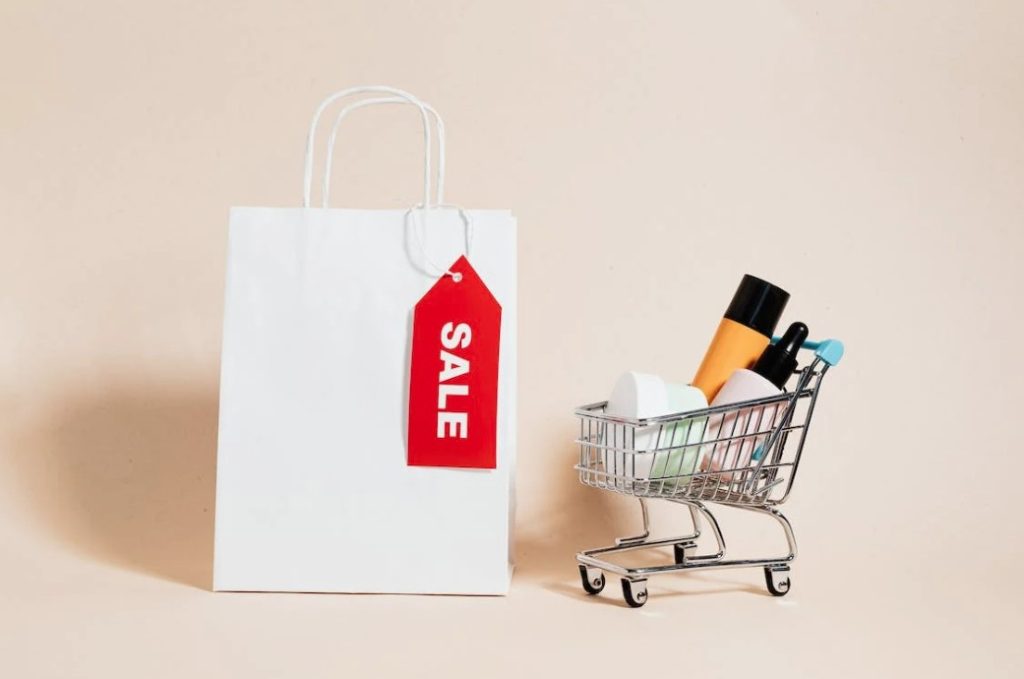 1. Planning Ahead
To ensure a successful Boxing Day sale, careful planning is essential. Begin by analysing your sales data from previous years to identify popular products, determine inventory requirements, and set pricing strategies. Allocate sufficient time and resources to create compelling marketing materials and prepare your staff for the increased foot traffic. Anticipating customer demands and fine-tuning your inventory management will help you stay ahead of the competition.
2. Eye Catching Promotions
The key to drawing customers in during Boxing Day sales lies in offering enticing promotions. Consider implementing strategies such as "doorbuster deals," limited-time offers, or exclusive discounts for early birds. Leverage social media platforms, email marketing, and your website to spread the word about your deals, targeting both existing customers and potential new ones. Engage with your audience by creating engaging content, conducting contests, or offering gift cards for referrals. The goal is to create a sense of urgency and make your business the go-to destination for bargain hunters.
3. Enhance the In-Store Experience
While online sales have gained significant traction, the in-store experience still holds value, especially during Boxing Day sales. Enhance the shopping experience for your customers by creating an inviting atmosphere. Consider offering complimentary refreshments, providing extra seating areas, or organizing live demonstrations to captivate shoppers. Train your staff to provide excellent customer service, ensure sufficient staffing levels, and manage queues efficiently to reduce customer frustration. By prioritizing customer satisfaction, you can build lasting relationships and foster customer loyalty.
4. Utilize Online Channels
In today's digital age, online sales play a crucial role in capturing a wider audience. Prepare your e-commerce platform for increased traffic and optimize it for a seamless shopping experience. Consider offering online-only deals to attract customers who prefer the convenience of shopping from home. Make sure your website is mobile-friendly and easy to navigate, and invest in digital advertising to increase your online visibility. Emphasize the importance of cybersecurity to protect customer data and ensure a smooth online shopping experience.
5. Collaborate and Cross-Promote
Collaborating with complementary businesses can be a game-changer during Boxing Day sales. Identify businesses that share your target audience but offer different products or services. By cross-promoting each other's offerings, you can tap into a wider customer base and increase brand exposure. Collaborative marketing initiatives, such as joint advertising campaigns or shared discounts, can create a win-win situation for all parties involved.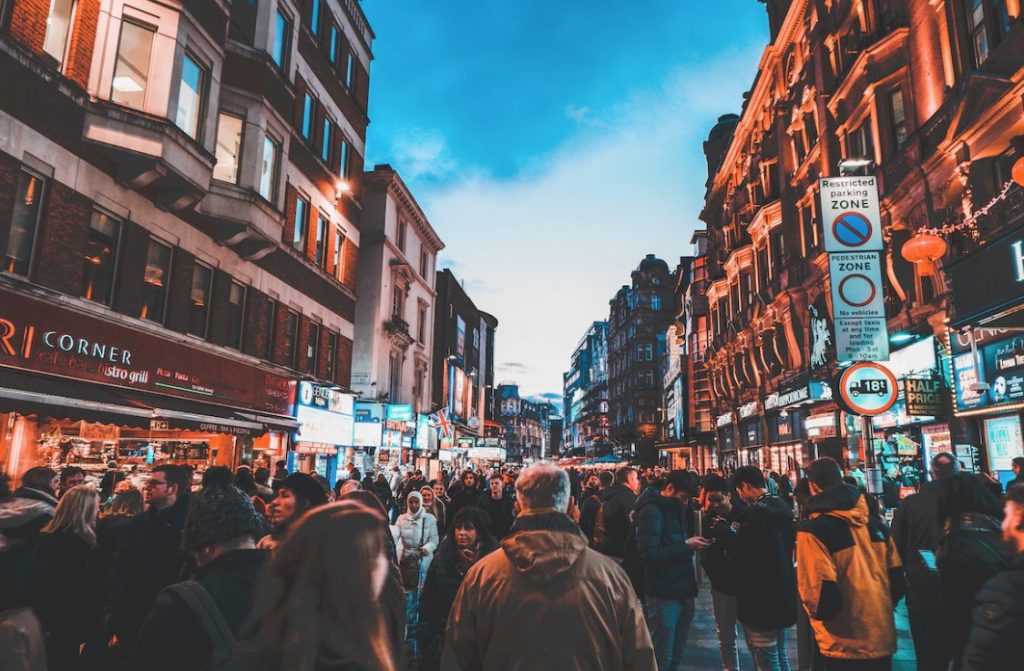 Boxing Day sales provide businesses with an excellent opportunity to boost their sales and connect with customers. By planning ahead, offering attractive promotions, enhancing the in-store experience, utilizing online channels, and collaborating with other businesses, you can leverage the excitement around Boxing Day to maximize your business's success.
Remember to prioritize customer satisfaction, as happy customers are more likely to become repeat customers. With the right strategies in place, you can turn the post-holiday shopping frenzy into a profitable endeavour and set the stage for a prosperous year ahead.